Meet the coach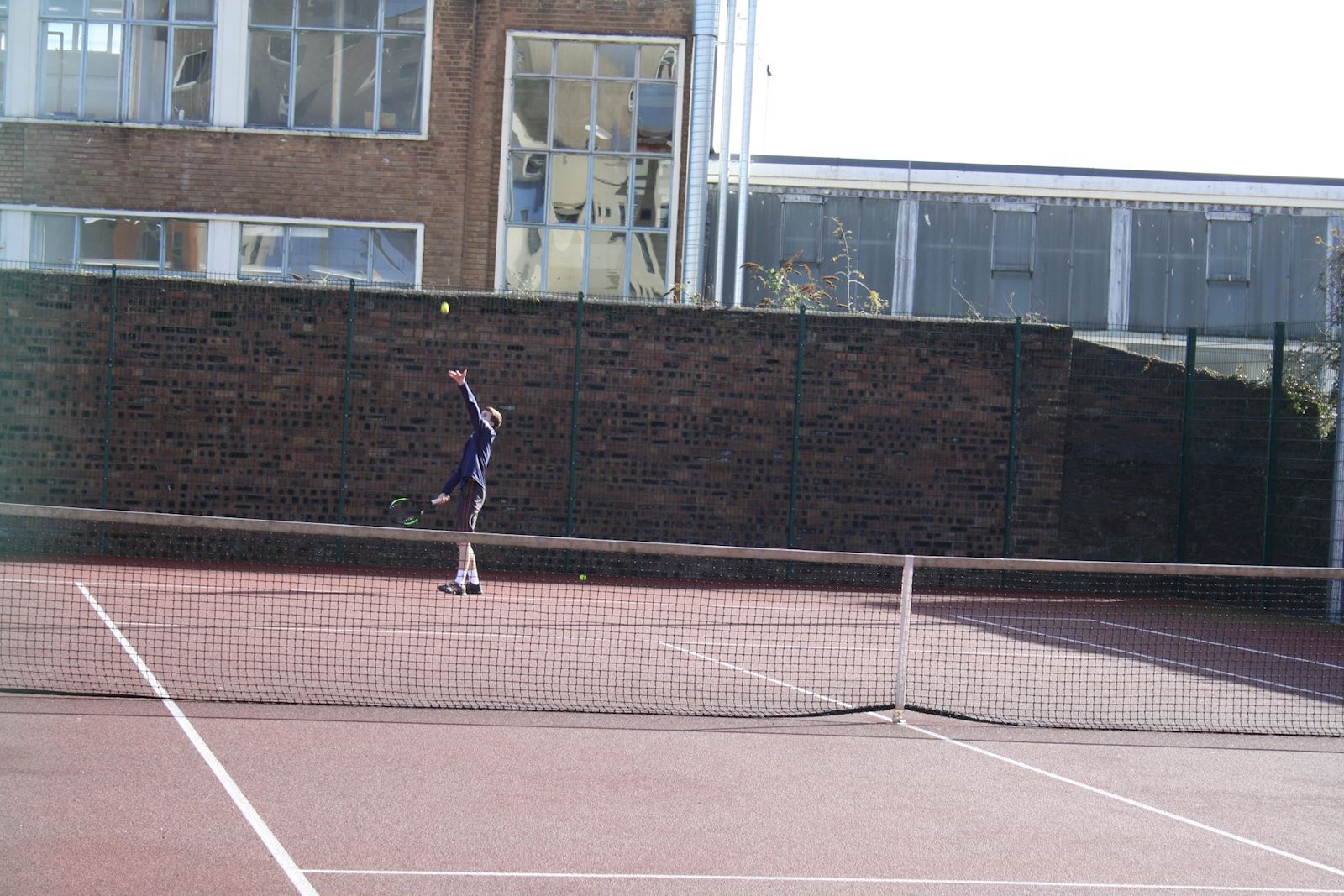 Club Coach and President Pete McKay is in his 2nd year of study at Abertay. He is studying Sport and Exercise and has been a qualified tennis coach for the past 3 years, working in a variety of clubs and indoor facilities across Tayside alongside some of the top coaches within Scotland. Pete has a vast range of coaching experience within tennis and other sports and is a great addition to our club.
Pete is responsible for overseeing all aspects of the coaching and competitions areas of the programme, working closely with the team captains, players, local clubs in the Tayside area and other university tennis clubs to create a positive and progressive tennis environment for all students involved within the club.
Contact Pete at 07554219374 or pdmckay00@gmail.com for any enquiries.