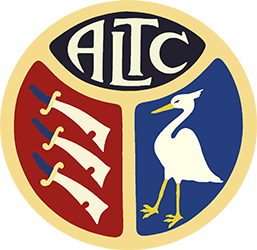 Aldersbrook Lawn Tennis Club welcomes new members! Our membership year runs from the 1st of April to the 31st of March.
Due to the Covid-19 situation, all existing members for the previous 2020-21 membership year, have had their membership extended for free until the end of May 2021. For existing members, the 2021-22 membership year will run from 1st June 2021-31st March 2022.
When at least one parent at the same address is a full playing adult, member U18s pay 50% of the Youth or Junior rate.
Membership options are detailed below. Click on the relevant option to join online. If you'd like to find out which option is suitable for you, or for more information, please contact Graham Hinton.
Email: [email protected]
Phone: 07490 261910
Instalment options are available - for details please ask.