Competition
Wooden Racquet Tournament
Fri, 07 May 2021 00:00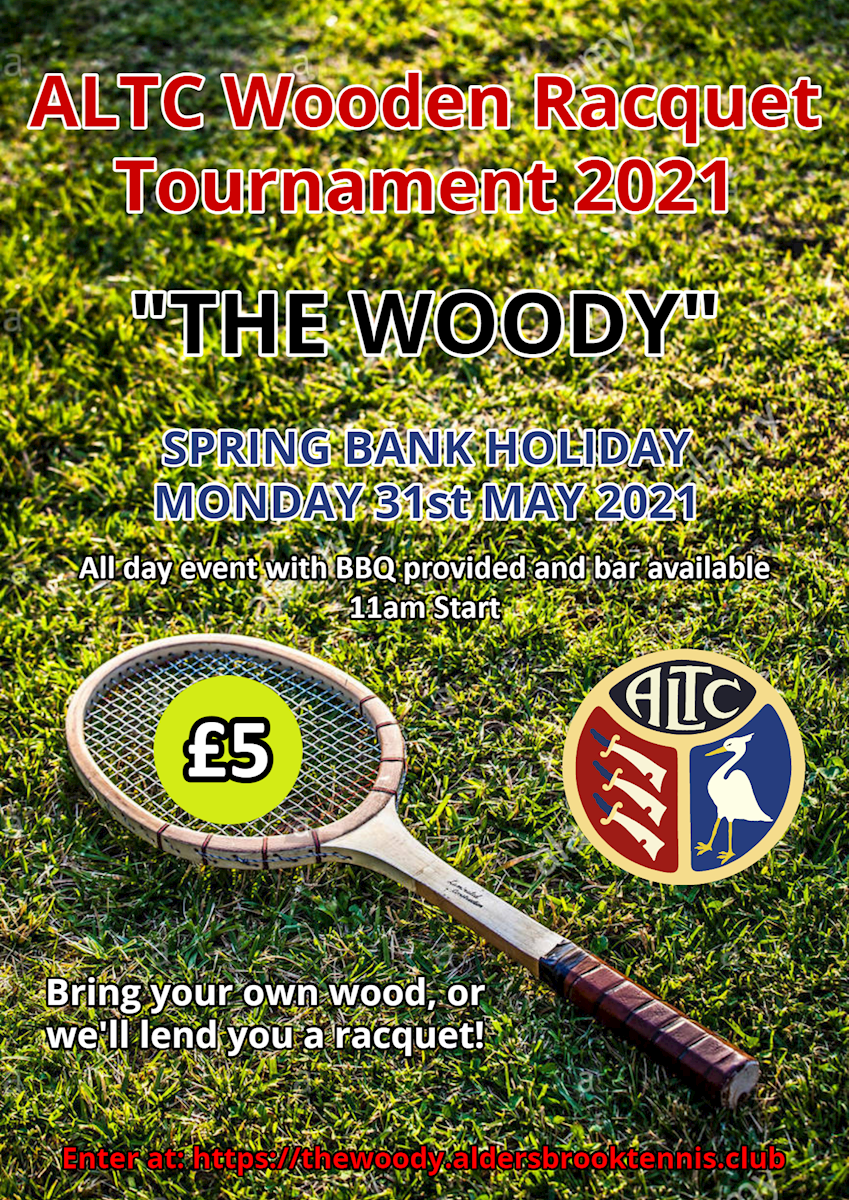 This Spring Bank Holiday Monday, all members are invited to join us for our Wooden Racquet fun Tournament!
This will be a doubles tennis competition, with randomly drawn partners, beginning with a round-robin stage to ensure everyone gets a good level of court time, followed by an interval where we'll fire up the Barbecue (food will be provided). We will then conclude with a knockout stage, with those of us already knocked out spectating with drinks from the bar.
The person with the best wooden-era outfit will get their first drink free - we hope to see mullets and headbands on display!