Competition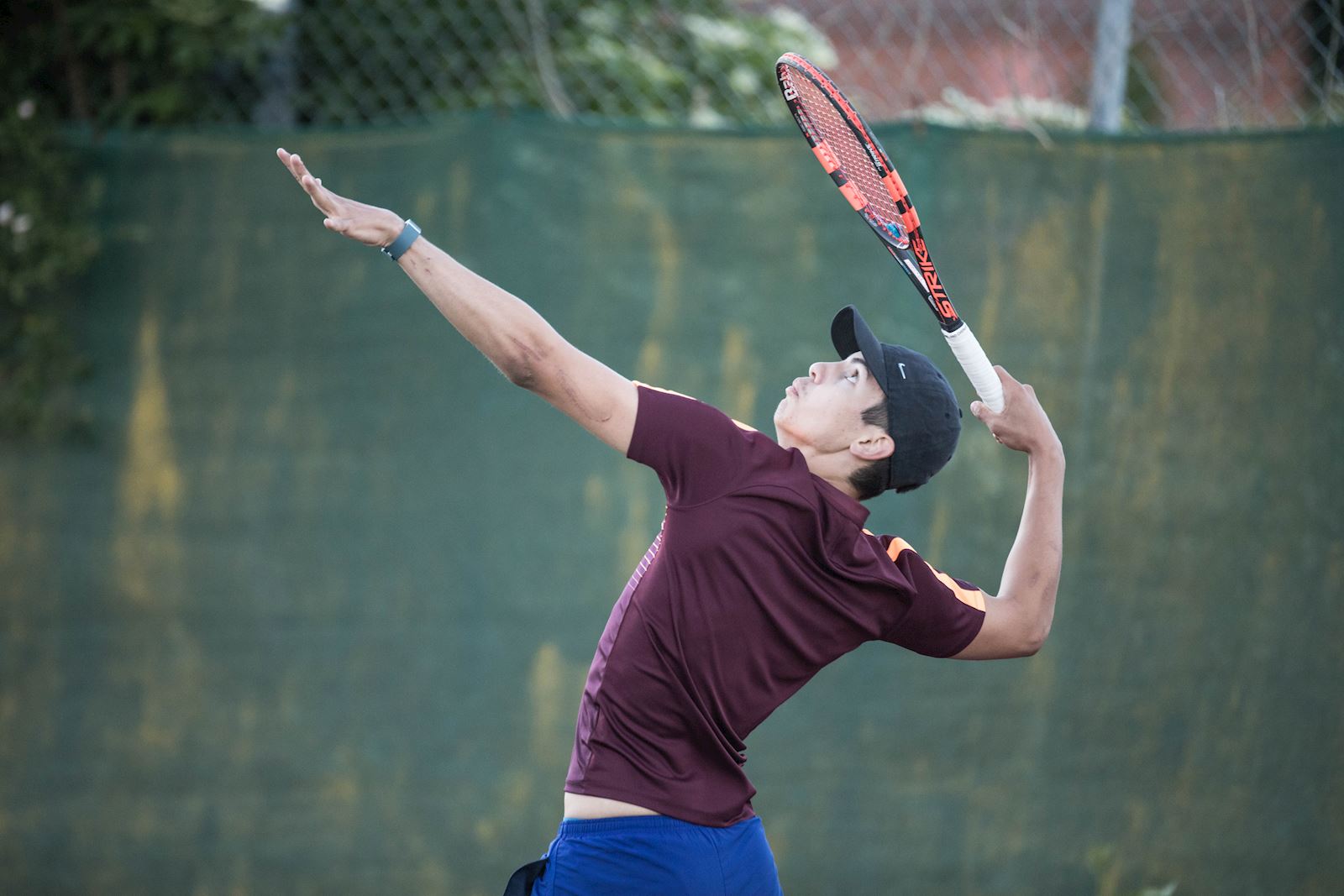 Players of any age can find events to compete in at Almondsbury. We run junior and senior teams in the Avon County Leagues and Aegon Team Tennis League.
There are various junior LTA approved tournaments each year, the biggest being the Grade 4 Almondsbury Junior Tournament, which runs for a week in August.
All members are welcome to take part in our annual Club Championship which takes place in September.
To support the leagues we run a weekly senior match practice on Tuesday evenings from 7pm with our Head Coach John Kimani. New players are always welcome and anyone wanting to play in a team should contact John in the first instance. He is happy if you email, phone or text him but it's also fine to just turn up to talk to him on any Tuesday.
Junior match practice takes place every Saturday from 1pm, following the morning coaching groups. Our junior players take part in Winter & Summer Leagues, the Road to Wimbledon competition and various tournaments. Several of our older juniors play in the senior teams as they are invited to senior practice and our policy of playing people on merit and not on age or seniority within the club gets them into the teams.
See the links the top of the page for further League and Tournament information.