Junior Tournaments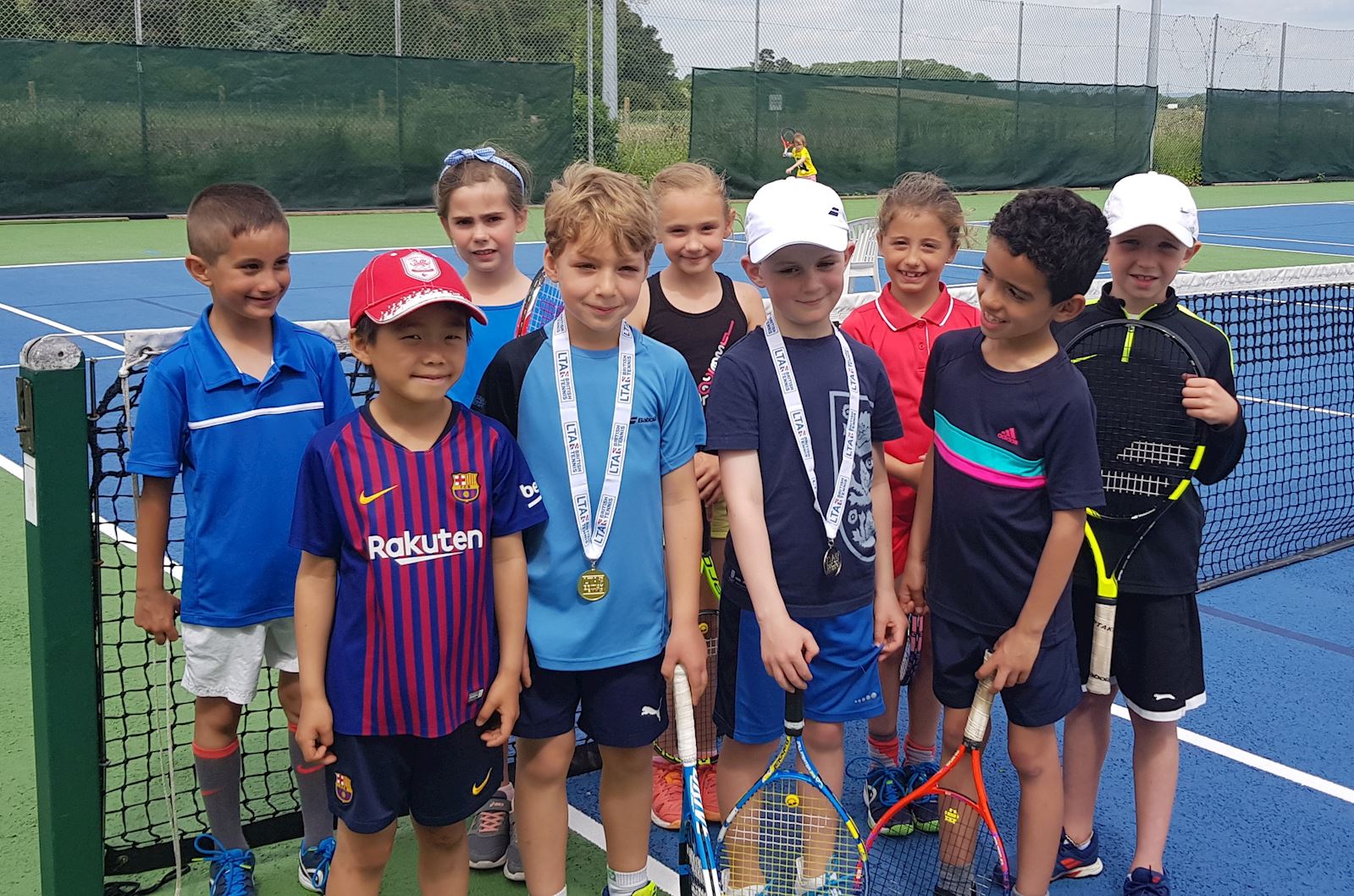 We run a number of tournaments throughout the year for our mini and junior players, some just for our own members and others that are open to players from around the country.
This summer, events have been cancelled for now, but we may be holding events for minis and juniors if the rules change at a future point.
Please note that all entrants must be a member of the LTA, which you can find out more about and sign up for FREE at www.lta.org.uk
If you want to find out more about competitive opportunities for your family then our Head Coach Toby Huddlestone can help or you can contact Maggie Tyrrell, our Competition Organiser and a qualified LTA Referee. You can also find information on the LTA website which you can access here but if you're new to tournaments we really recommend you talk to one of our team, who can give advice on which tournaments are suitable for those just starting out.