Club
Christmas and New Year Opening Times
Thu, 17 Dec 2020 00:00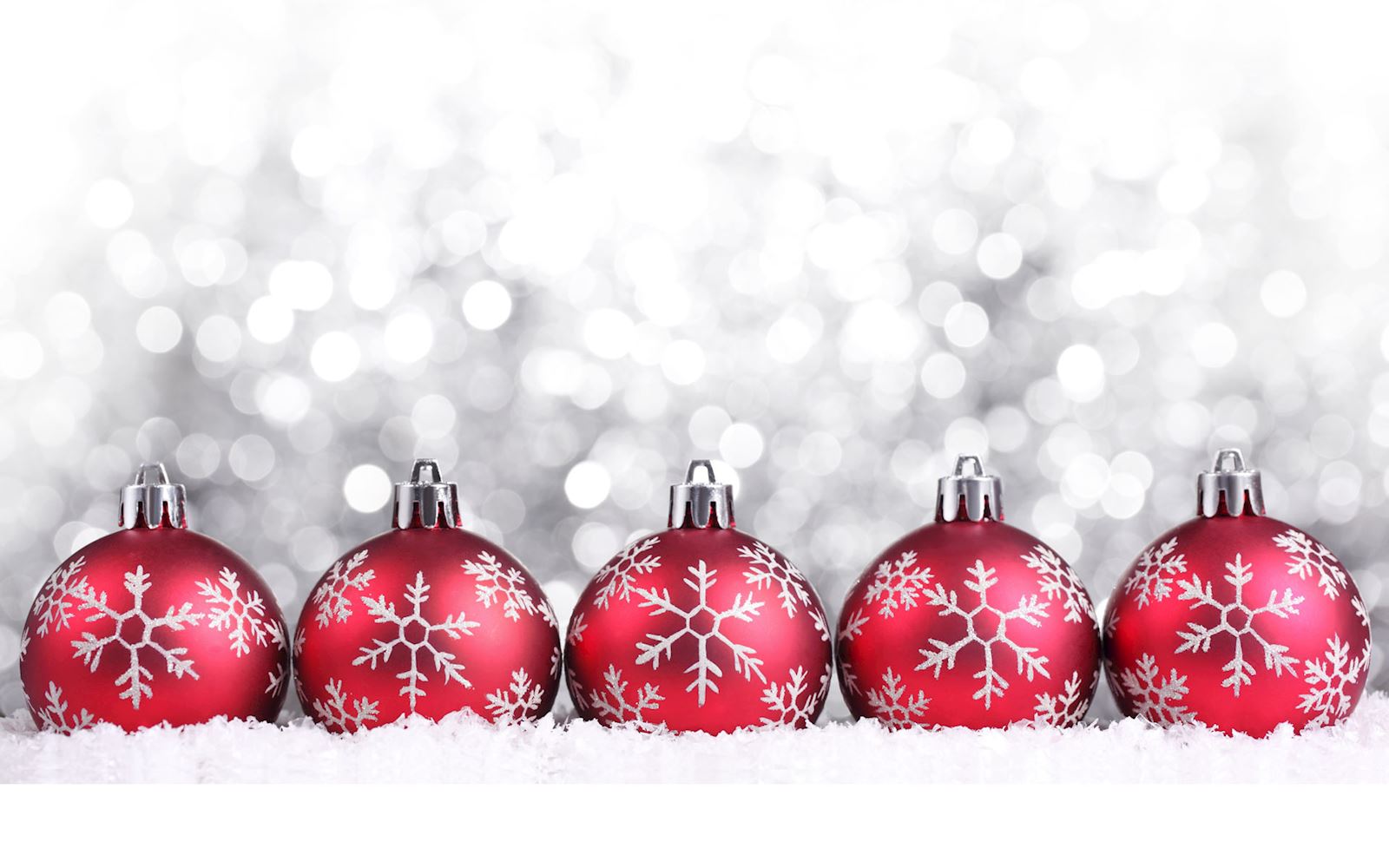 The clubhouse will be closed for the following dates:
24th, 25th, 26th, 31st December 2020 and 1st January 2021.
The outdoor courts will still be acessible and bookable as per usual.
I hope you all have a wonderful Christmas and look forward to seeing many more of you in 2021.
Kind regards,
Kristabelle
Club Administrator