Social
Easyfundraising Update
Thu, 14 Nov 2019 00:00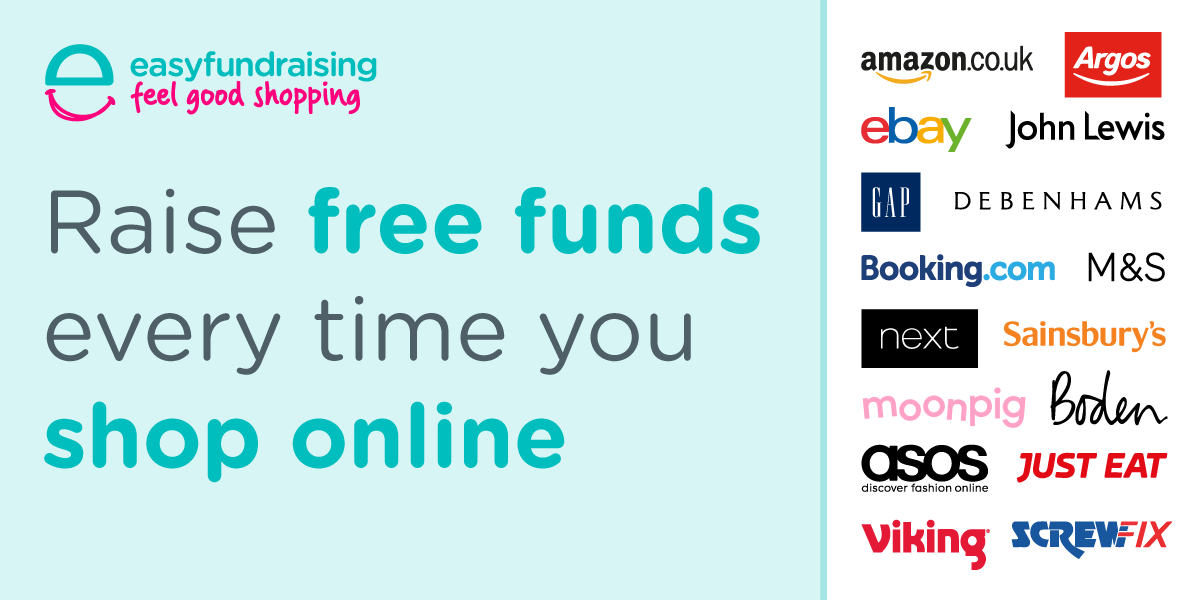 Alverstoke LTBC has been a member of Easy Fundraising for a while now but we are starting to see the benefitss thanks to everyone's support we have raised over £60 so far......we can do better!
So on the run up to Christmas and with all that shopping coming up please consider nominating Alverstoke LTSBC as your chosen good cause. It's simple, you can download the app or a toolbar on your desktop, which will ensure than when you are shopping online it is done through Easy Fundraising and the club gets a donation everytime.
Follow the link below to get started:
https://www.easyfundraising.org.uk/causes/alverstokeltsbclub/
Easyfundraising update: We've been paid!
Thank you so much to everyone who's helping us by using #easyfundraising to raise free donations when shopping online! Find out more on our page: www.easyfundraising.org.uk/causes/alverstokeltsbclub/payments/59