Our Coaches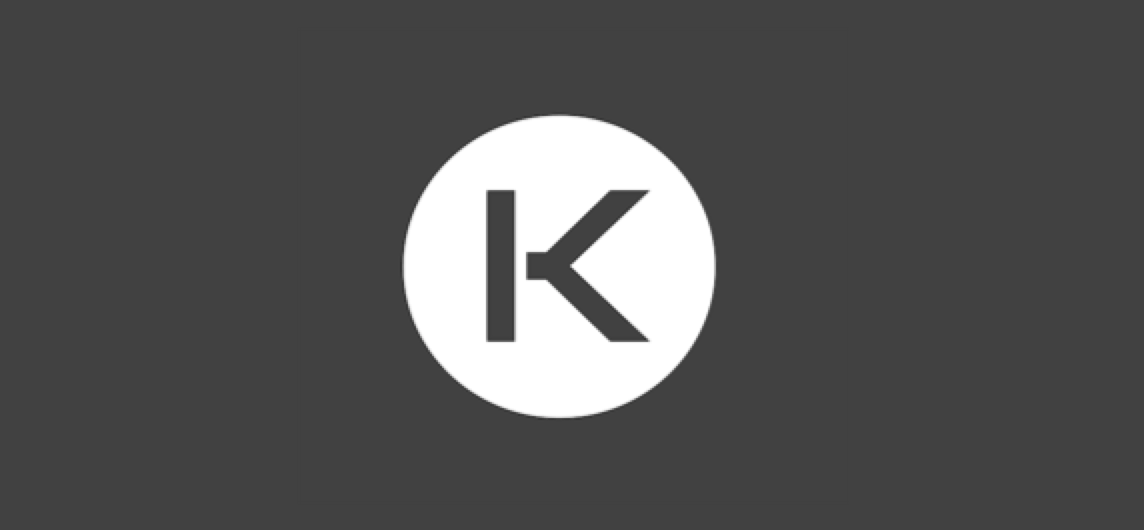 Ben Crichton - Head Coach
Ben is a highly experienced coach with a wealth of knowledge within tennis. He is a highly engaging and motivating person who strives to get the best out of all players he engages with. If you are looking to progress along a performance pathway, Ben is the perfect coach for you.
Ben has played tennis since the age of 10 and competed at a high level ever since. He currently holds an LTA rating of 2.2 and currently trains with and competes for Leeds Beckett University. Furthermore, he has been lucky enough to experience a wide variety of coaching environments and different players, having spent time working in Spain with Soto Tennis Academy where he had the opportunity to work with ITF level Juniors, ATP and WTA standard athletes. Alongside Kinetic Tennis, he works within the regional training structure for LTA North East performance and Yorkshire LTA, delivering to a variety of age groups and travelling to a range of competitions.
"I aim to produce the best possible athletes and competitors that can represent Kinetic Tennis clubs, whether it be in local or national competitions."
Jamie is a fun and vibrant coach who specialises in mini tennis and schools participation. He has worked a lot within primary schools around Leeds and Ilkley. If you are looking for a fun and friendly introduction to tennis, Jamie is the perfect man for you.
Due to completing a masters degree in sport and exercise physiology, Jamie is able to provide sport science support to both performance players and individuals looking to lose some weight. He is able to do this through training or diet plans. Furthermore, he has worked in the area of biomechanics, which allows him to assess technique from an in depth perspective.
"My aim is to increase tennis participation within local clubs, and to create more opportunities for young people. Furthermore, I would like to bridge the gap between sport science and practice to increase player development and create an all-round athlete."