Competition
Bucks Medley 1 team end summer season undefeated
Sun, 24 Jul 2022 00:00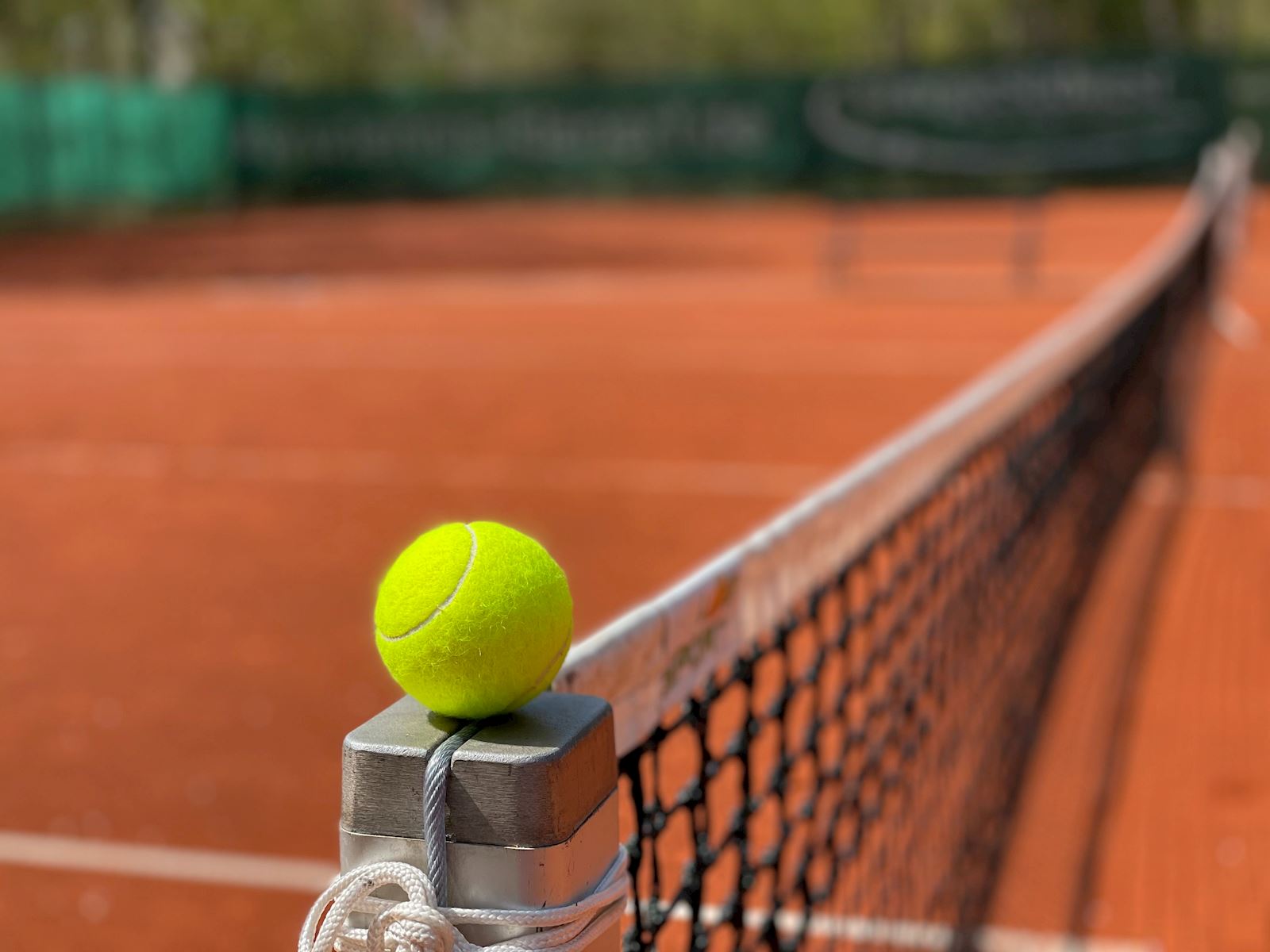 Congratulations to the Bucks Medley 1 team (Pamela, Sue, Anna, Sarah Baker, Sarah Miller, Anne, Nathan, Elliott, Dan and Simon) who end the summer season undefeated in Division 3 of the Medley competition. Four wins and two draws (away matches on astro/tiger turf) have secured promotion to Division 2 for summer 2023.
At the current time (24 July) the team sits at the top of the Division with it only being mathematically possible for one other team to reach 10 points - and we have defeated them 7-1 sets so should have a better 'batting average.'
I'd like to thank everyone for making themselves available to play these matches with its really interesting format of mixed/mens and ladies doubles. Some players willingly agreed to play a match rather than attend the club American Tournaments and we are particularly grateful to them.
This will be the first time the Medley team has reached Division 2 and is another significant milestone for the club.
Thanks to all players.
Pamela (Team Captain)