Competition
Promotion for Ladies 1 and 2
Sun, 20 Mar 2022 00:00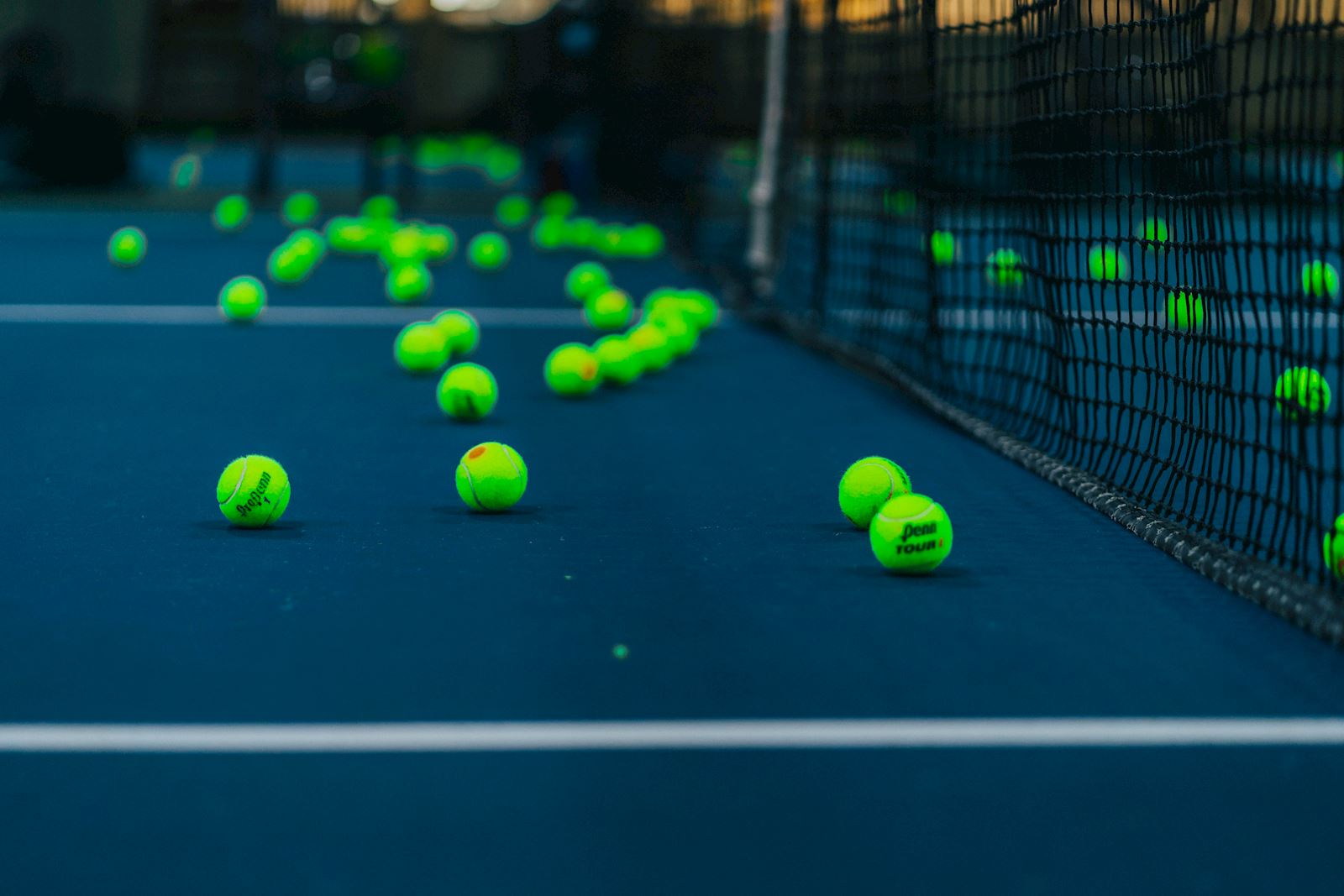 Ladies 1
Ladies 1 found themselves in a very competitive Division 3 where all season it was not clear which team was going to be champions, or which teams would stay, or get demoted. With one match to spare the squad [(Sarah Baker, Anne Green, Sue Hoey, Sarah Miller and Pamela Reid) and with Mollie Twitchell playing one match] clinched the 2nd promotion slot. This means it will be Division 2 for winter season 2022/23. We believe this is the first time an Aston Park team has contested Division 2 in both summer and winter leagues and it is a very significant achievement for the squad.
A final 5-3 win over Halton 2 at home in a very competitive match on 2 April cemented the excellent second place for the team. So the team finished with 6 wins, 2 loses and 2 draws and only two points adrift of the champions Chesham Bois Ladies 2.
Ladies 2
Ladies 2 started the Division 7 winter season well with an 8-0 win but then with bad weather at the weekends found themselves with just a walk-over and a loss before Christmas. The New Year brought 5 wins (two 8-0s), a draw and a loss with all players turning in strong performances. This resulted in the team being promoted to Division 6 having secured second place and with only loses to the unbeaten divisional winners Bovingdon A. The squad was Kerry Pendlebery, Sue Andrews, Anna Fryer, Glen Hickson and Mollie Twitchell.
Ladies 3
Ladies 3 have been playing in Division 8 with a squad of Chris Stoddard, Lorraine Oliver, Louise Bowen, Alex Pulsford, Ruth Abdey, Lisa Webster and Eileen Greenall. They completed the season in third place with 3 wins, 1 draw and 4 loses.