Club
Team Results
Fri, 24 May 2019 00:00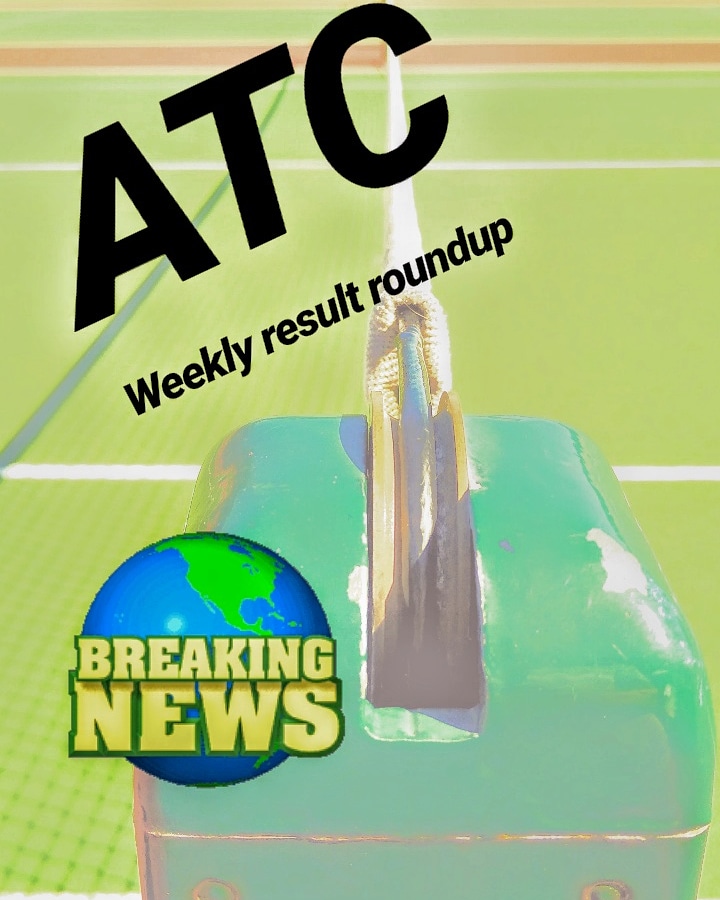 Third week into the summer season, and again, mixed results for the Aylsham teams.
Keeping something of a tradition this year, the Ladies A team matched the Men's A and Ladies B scores of last week, just missing out away against Acle 31-33.
The Men's A also travelled away to Cromer, and after convincing defeats over the host team's second pairing, came home with a 32-32 draw.
The Men's B team, just starting out this year and finding their stride, played over at North Walsham and were soundly whipped, with the hosts taking 43 games to Aylsham's 21, whilst on the same evening, the Ladies B team played their home match against Wymondham. After 2 hours of playing in glorious sunshine, they proved too strong for the visitors, commanding a 43 - 21 victory.
Congratulations to the Ladies B on their victory and to all the team members for their valiant performances this week.