COVID-19 (caronavirus) - suspension of coaching and closure of clubhouse
Sat, 21 Mar 2020 00:00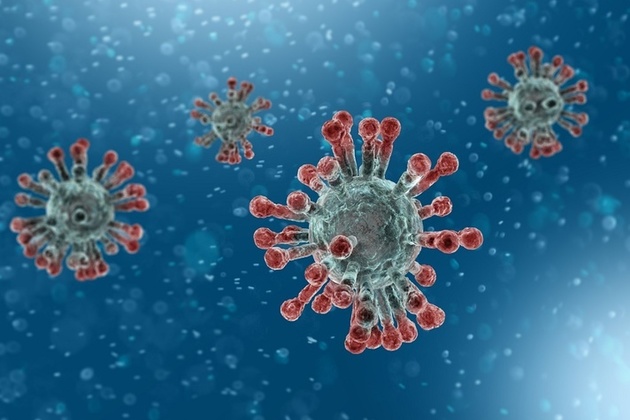 COVID-19 (coronavirus) - suspension of coaching and closure of clubhouse
In response to the latest LTA and government advice (current as at 21st March 2020):
- All coaching activity is on hold.
- The clubhouse has been closed until further notice.
While the LTA has suspended its organised activity, the Government have currently indicated that recreational exercise that takes place at a safe distance from others and in safe exercise environments is something that can continue during this period.