BP Club Champs 2019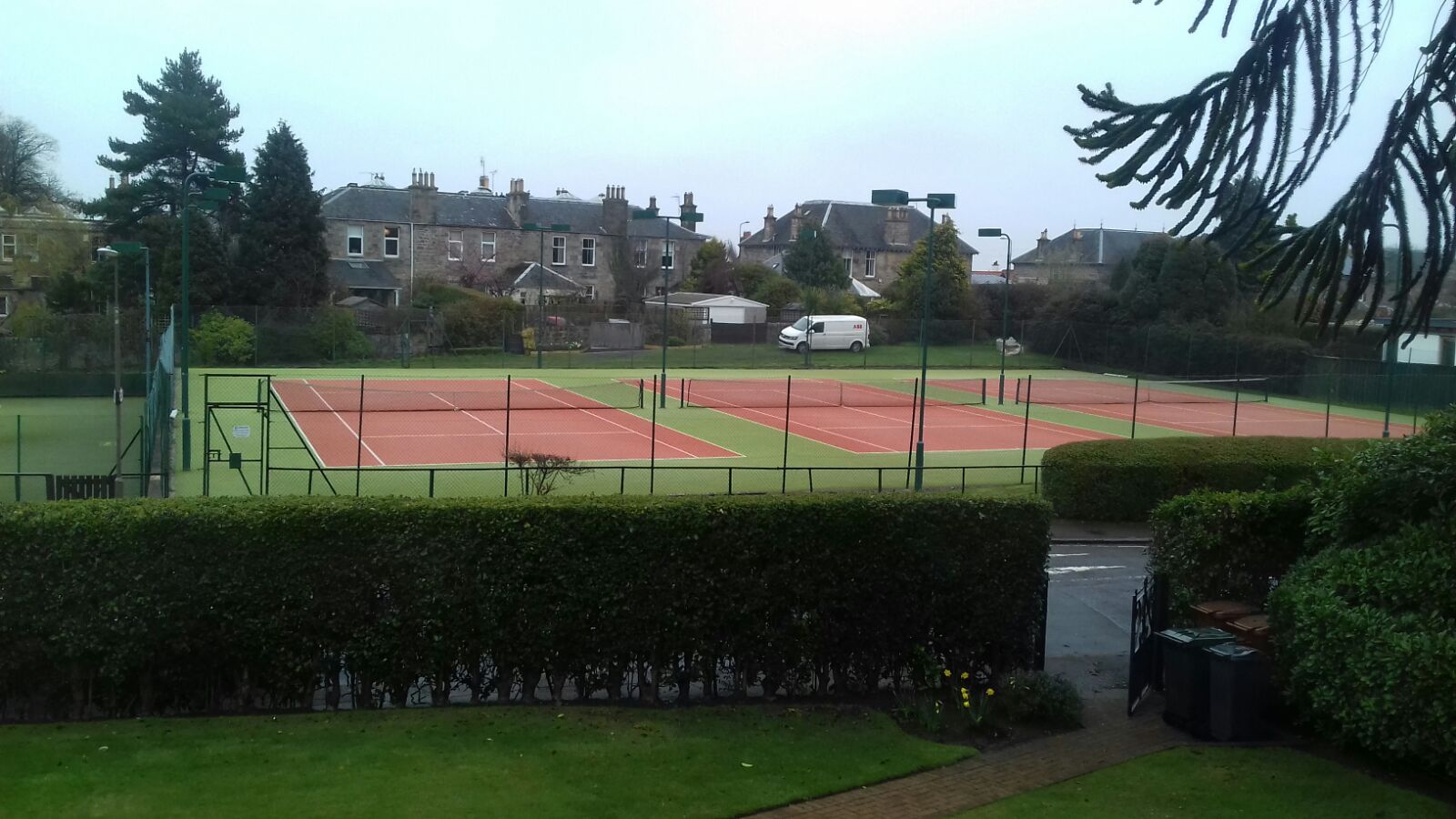 Welcome to the Barnton Park LTC Club Championships 2019!
DRAWS ARE NOW LIVE!
VIEW THE SCHEDULE FOR FINALS DAY HERE (31st AUG)
Important Info
Please read each event "What you need to know" as some events have slightly different formats due to entries. All Senior Open events will be best of 3 tiebreak set matches. If players agree BEFORE the match starts then a match tie break to 10 points can be played as an alternative to the a full 3rd set.
August will be a fantastic month of tennis at the club and sure to be a busy one so we will be adding a booking sheet from the 1st of August.
The Junior Finals* and Senior Finals will all take place on the same day. *Some junior finals may need to take place on the 30th (Friday).
Finals day will be on Saturday 31st August and will include a Family BBQ, Bring a Dish and the return of the famous BPLTC Finals Night Party (Depending on numbers)!
The sign up sheet is in the clubhouse on the ladies and gents noticeboard for finals day. Please complete this so we know how many to cater for! Any donations of homebaking, bring a dish savoury or sweet are very much appreciated!
Good luck and have fun!
Senior & Open Events
Junior Events: On Noticeboard