TrYumph in Life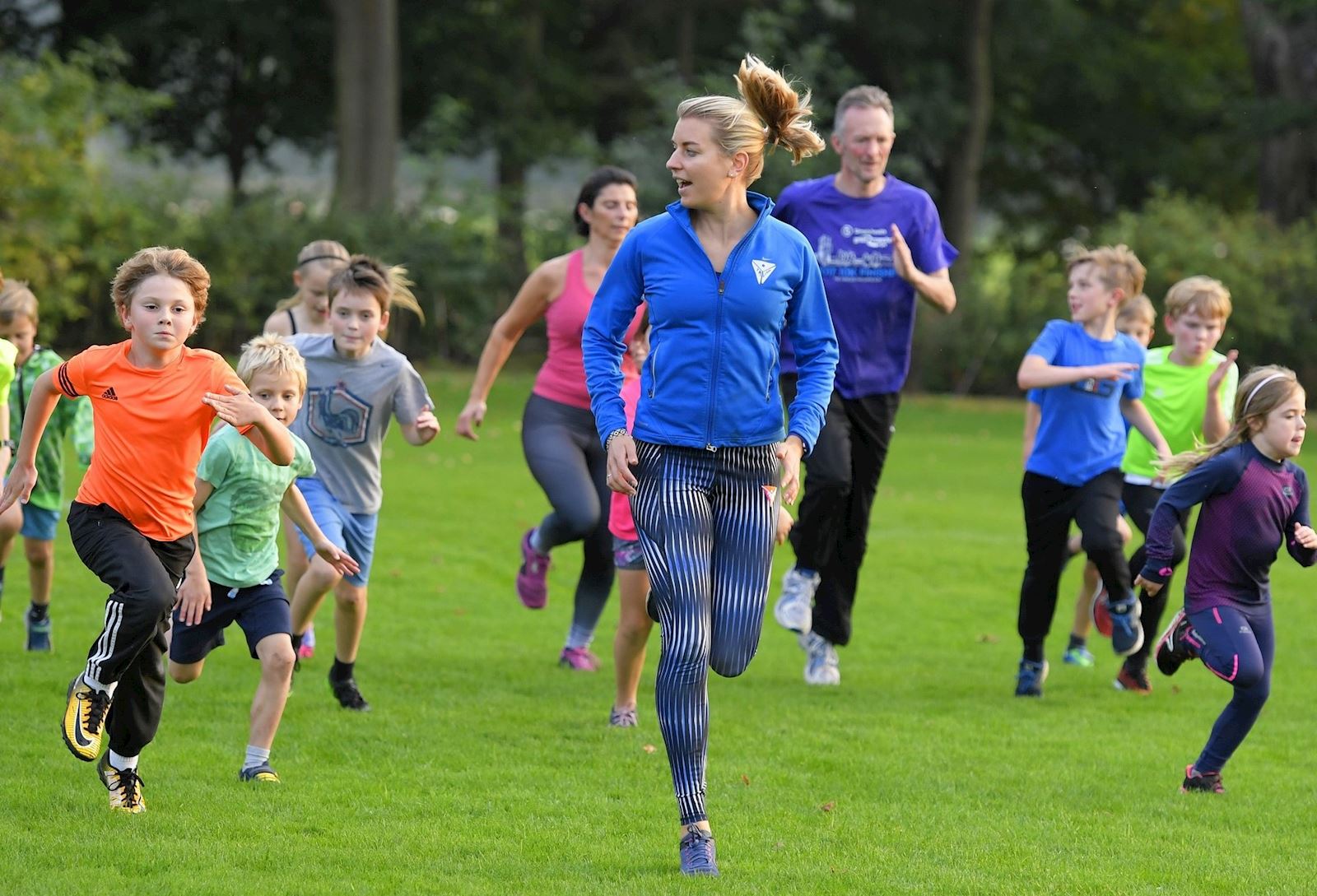 In its quest to provide a range of sports offerings for the whole community, Baslow Sports Field works closely with locally based fitness and well-being company, TrYumph in Life CIC. Run by former international athlete, Becky Lyne, her love of sport has seen the introduction of a range of children's, women's and family sports as well as children's holiday camps and corporate wellness days.
Fitness through fun! Enjoy the myriad of benefits that playing sports socially can bring. Our inclusive and welcoming sessions are suitable for all ages and abilities. With music playing alongside, you'll get carried along by the upbeat atmosphere as you play away...
Sports, crafts, healthy baking and adventure activity camps for 4-11 year olds (plus 12-16 years olds half price).
All Derbyshire School Holidays 8:30am-4pm (plus extra time until 6pm).
Prices from as little as £24/day.
Early bird, sibling and full week discounts available.
For full details visit the website.
Our interactive workshops and sessions give you access to unique insights from the elite world of sport that can be used to improve the wellness and performance of your company. Combining educational presentations with lighthearted activities of your choice, provides the perfect balance for a rejuvenating, inspiring and fun day.
Details of all these offerings can be found on the sub-pages in this menu and on her website. www.tryumphinlife.com