Club
2018 Financial Statements
Thu, 28 Feb 2019 00:00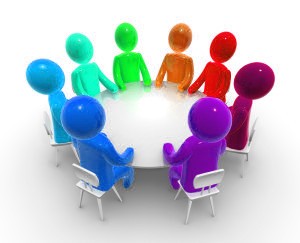 It is your club's AGM on the 11th March 2019 and you are all invited to attend.
In advance of the AGM we have attached the financial statements for the year ended 31 December 2018, which were prepared by the departing treasurer, together with the incoming treasurer's commentary on them. They can be accessed by following the link below.
We look forward to seeing as many members as possible on the 11th.