Club
Chairman's Report – February 2018
Wed, 28 Feb 2018 00:00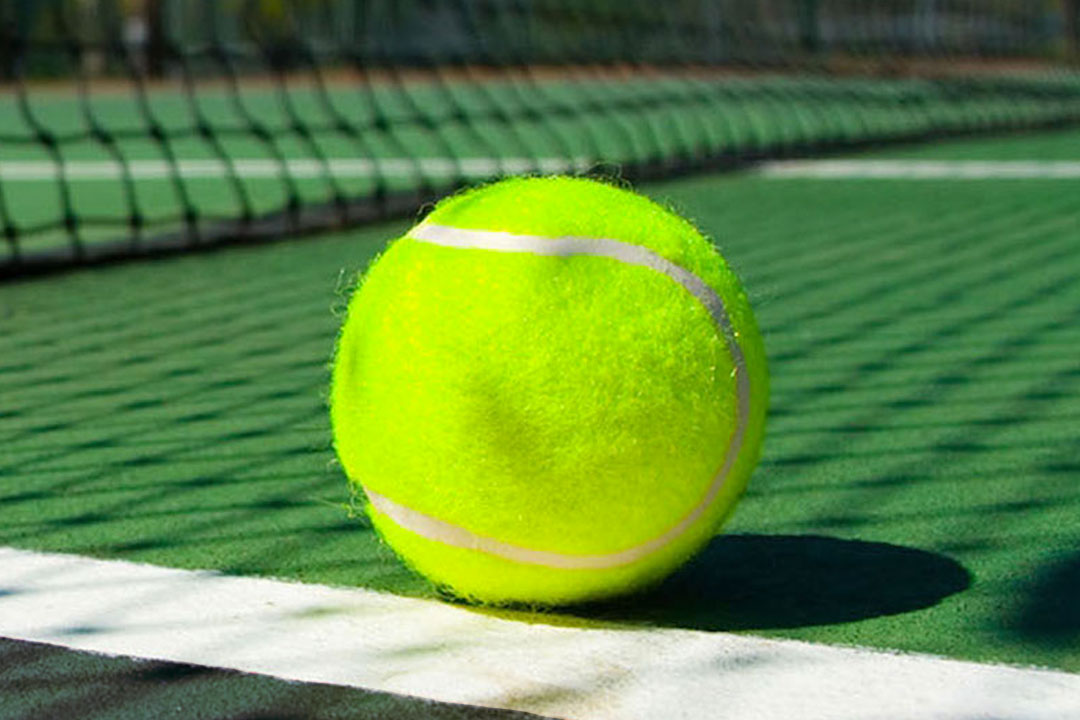 There is a lot of work that gets done at the club and I would like to take this opportunity to thank those on the committees and everyone else who helps in the running of the club. There are too many to mention individually, but a special thanks to Áine who has been our membership secretary for a number of years: a post that has been taken over by Sandy who has been working hard to make sure your membership renewal goes smoothly.
Although much of our work goes unnoticed, I hope you like the improvements in the grounds such as the tree maintenance, which has reduced the problem with leaves, and the new shrub bed by the gate. The courts have been professionally cleaned and treated recently to make them less slippery and to improve your playing experience. We are currently considering the installation of a practice wall and believe this substantial investment will be popular with members, particularly the younger ones who we wish to encourage.
I would like to welcome new members who have joined in the last year. Our club benefits greatly from having new playing and social members and I would like to invite them to contact me personally to share their experience, so we can work to make their membership more enjoyable.
We have a busy tennis year ahead with a full programme of team matches and of course our annual club championship. Also, for this year only, we are hosting the Maidstone Open Championship on Sunday 4th March. The Social Committee have organised Ten Pin Bowling for April and a Barn Dance in September. Details of these are on our website along with other events.
Finally, we now have Wi-Fi in the clubhouse, which is free to members.
Enjoy your tennis, and I look forward to seeing you on court.
Kind regards,
Ron Taylor, Chairman