Club
Chairman's Report - February 2019
Thu, 28 Feb 2019 00:00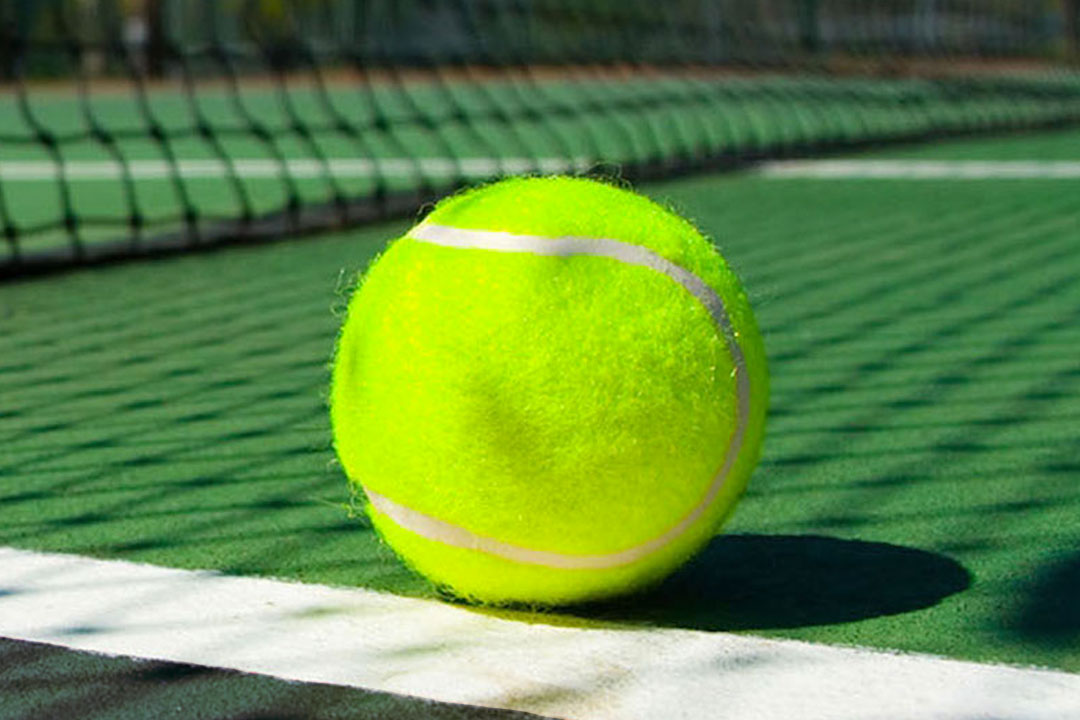 It's that time of year again for membership renewal. Your committee each year struggles with how to balance the conflicting objectives of keeping subscriptions affordable and competitive and securing the long term financial future of the club. Our Ten Year Business Plan has identified a potential problem in that timescale.
Our club house is now over sixty years old and we must plan to be able to afford to replace it around 2030. Our treasurer's initial research suggests that the cost will be in the region of £300,000 and to provide for this we have a strategy of increasing membership, applying for grants or loans and a reasonable rate of increased subscriptions. We have looked at what we offer in relation to other clubs in the area and we believe that we are highly competitive, offering excellent facilities and value for money. Our preference is to raise funds through increased membership numbers and we are currently working hard on a comprehensive marketing and recruitment campaign, but of course the outcome is uncertain and will take time to bear fruit.
Meanwhile we need to maintain our courts to the the highest standard and our costs continue to increase. For example our electricity supply contract comes to an end this year and initial enquiries could mean we could face up to a 50% increase, but our treasurer is trying to reduce this. We have also planned to spend £90,000 to repaint/resurface and rebuild our courts by 2024.
In that context, we have looked for the fairest way to deal with subs in order to achieve our goals. In doing so we have discovered an anomaly in the eligibility for family membership. The 2018 playing rules state:-
A Playing Membership for husband and wife, partnerships and single parents and as many of their children under the age of 18* years, or those in full-time attendance at a recognised educational establishment up to the age of 25* years, as they wish to include. Those persons over the age of 18* years and no longer in full-time education must take up Senior Membership in their own right. * Age on 1st March of the membership year.
Explanatory Note:- Husband and Wife and partnerships without eligible children are considered to be two seniors. The spirit of the definition is to encourage families to join with their children. The current package offers the two seniors in the partnership to join at a discount to the two seniors' rate and effectively, any number of their children 'go free', (until those children are no longer eligible and they then they pay the seniors' rate).
In the past, some couples may have benefited by paying the family rate, but the committee has decided that from this year, such an adult pair (ie without eligible children) must join as seniors in their own right. The good news is that we have agreed to freeze the price of senior, junior and social membership subs this year. If you are affected by this, we hope that you understand the reasoning and will renew at the seniors' rate, which is still very competitive, and continue to enjoy the benefits of our great club.
Please feel free to contact me if you wish to discuss this decision.
Kind regards,
David Burton, Chairman