Club
Tennis Club Land Development
Wed, 12 May 2021 00:00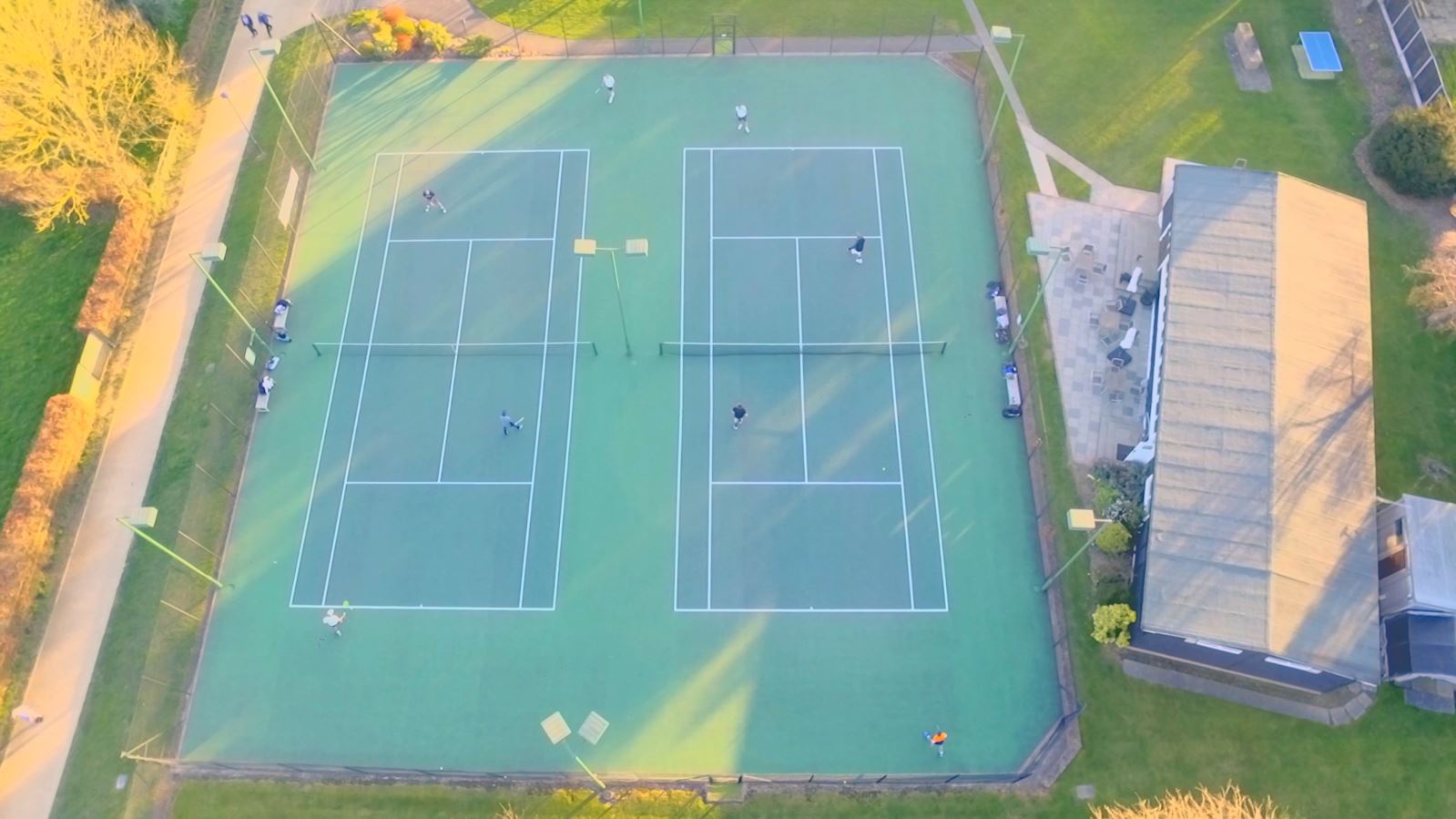 As most of our members know there have been a number of discussions around additional land being contributed to the club, along with the possibility of additional tennis courts being built on that land.
Richard and Dena Ashness, long-standing members of the club, have offered to donate some of their land to our club. An amazing and extremely generous offer of which we are truly grateful. The original thinking on this is that Bearsted Tennis club would be offered the land directly opposite the club for us to then look at planning for additional tennis courts. The Parish Council has requested that we leverage this offer to incorporate additional needs for the wider community within the Parish. This is a fantastic opportunity for us to bring the tennis club closer to the community. Something that the tennis club is very passionate about achieving.
This new advancement now includes catering for facilities for children, community well-being, additional allotment capacity, increased car parking space, as well as more tennis courts enabling us to admit more members into the club to enjoy the fantastic facilities we already have.
Working closely with a Parish Council team, and Richard and Dena Ashness, this proposal is now as follows:
Richard and Dena Ashness have donated the land directly opposite the tennis club to the Parish Council.
This land will then be used to create greater capacity for allotments that are currently catered for next door to the club. This land will now host all of the allotments that are next door to the club as well as the long waiting list of approx 25.
It will also be home to a dementia garden, bringing an even greater level of serenity that the Woodland Trust already presents for all of us but particularly those that are in need of greater support going through what is a massively challenging period in their lives.
The land will also host a children's garden area for use with schools teaching how to grow.
The Parish Council will then rent the land next door to the tennis club to us, for development of tennis and paddle tennis courts.
This will also mean additional space to increase the car park which as we know is very much needed.
This is an extremely exciting time but we are also cognizant of the position that this puts current allotment holders in. To that end, the expectation is that a comfortable transition period is needed. The land donated by Richard and Dena needs to be prepared correctly in order for the allotment owners to transition their allotments with as little impact to their crops as possible. This is expected to take place over the next year or two.
It is planned to submit plans of the project to Maidstone Borough Council by the Parish Council and Bearsted Tennis Club. The proposal to encapsulate additional allotment capacity, a dementia garden, a children's garden, and additional tennis courts is a fantastic opportunity to bring the community even closer together than it already is.
This entire process is conditional on planning permission being granted for the building of additional tennis and paddle courts in the area immediately next door to the tennis club. Having taken some initial advice on this we do not see any issues with this but it will be a process that takes time.
As a tennis club we are extremely grateful for this opportunity and wish to publicly thank Richard and Dena Ashness for their unbelievable generosity, the Bearsted Parish Council team, as well as all the allotment holders for making this possible. We are not there yet but this is a significant step. A very exciting journey that we know will make an amazing difference to our already fantastic community. Thank you to all of you, including the members of the management committee who have worked so hard to make this a reality for all to enjoy.
Yours Truly
Mike Laurenson
Chairman