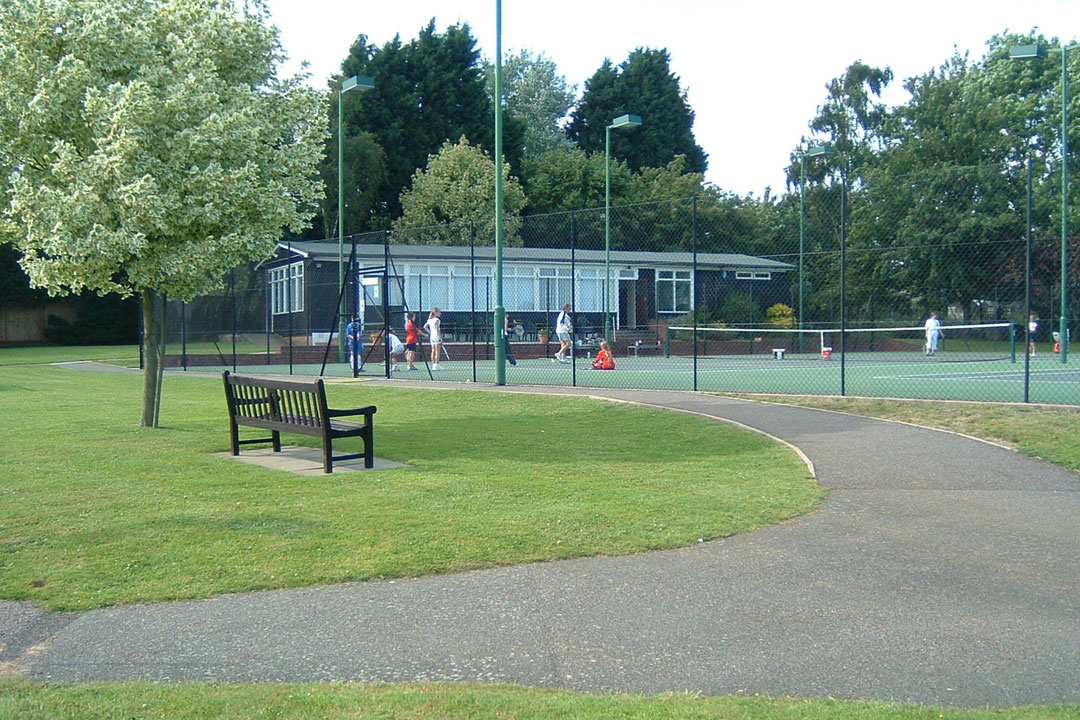 There are five all-weather floodlit courts enabling approximately 350 members to play tennis throughout the year and not just the summer months.
Competitive tennis is well catered for with Men's Doubles, Ladies Doubles, Men's & Ladies Vets Doubles, Mixed Doubles & Combi teams competing in the Kent League, East Kent League and Maidstone & District League throughout the summer and winter months.
The club also runs its Annual Club Championship for Members during the summer season, culminating in the finals weekend at the beginning of September each year.
Social tennis is very popular and takes place on Wednesday evenings and Sunday mornings throughout the year.
Singles Ladder – Summer 2020
Due to Covid-19 restrictions cancelling tournaments and league matches, we are running a singles ladder.
When the club re-opened on 13th May Steve Lloyd-Barlow started a singles ladder, initially as just a bit of fun for 6-8 people to gauge the interest. But in the absence of league and tournament matches this summer, there is clearly an appetite from many members for some competitive singles, as the ladder has quickly grown to circa 50 players!
If any members (men, women, and juniors with colours) would like to join the ladder please contact Steve asap so that he can include you before the next round starts.
Some new members have already joined the ladder and we'd love to see more of you – it's a great way to get to know other members and make new friends.
The ladder is split into mini groups of 6 people who all play each other across a 4/5 week period. If you win your group you move up, or lose the group and you drop down. The playing standard is quite mixed so you may get some tough games and some easier ones. New entrants join the ladder at the bottom - men and women all mixed in together!
Steve has agreed to run this to at least the end of September and will then review the situation and interest from members for the autumn/winter period.
TO JOIN, CONTACT STEVE LLOYD-BARLOW ON 07748 031977