Looking for some competition?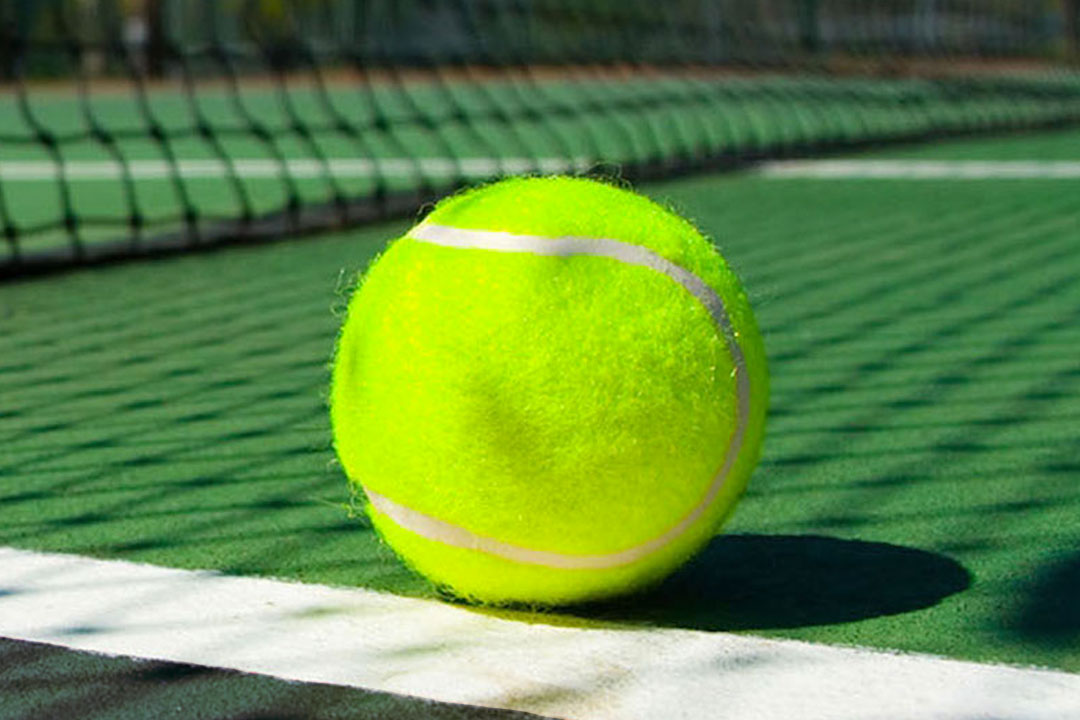 ---
MEMBERS' TOURNAMENTS
Annual Club Championship 2019
Entries are now closed.
Finals Weekend: Saturday 7th & Sunday 8th September
This is a great opportunity for you to meet and play other Members. Do not be put off entering just because you think you may not have a chance of winning – remember there are plate events and drawn events too, so everyone has a reasonable opportunity to reach the Finals and win a trophy! Finals weekend is the most popular event of the year, both socially as well as from a tennis perspective.
Junior Annual Club Championship 2019
Tournament Date: Saturday 7th September
All age groups are invited to play a round robin tournament on Saturday 7th September - Finals' Day. We are hoping to organise boys and girls events in at least 3 age groups: 10 and under (orange ball), 18 and under and at least 1 age group in between. Once we know how many players are entering and their ages, we will group the children to ensure that all players get a good game at their standard. This is intended to be a fun experience for all of the children and we look forward to receiving your entry.
For further information and/or to confirm your entry please contact Carole Bacon or Lee Grant with your child's name, gender and age.
Ladies Annual Tournament Day
Tournament Date: Thusrday 8th August, 9.30am to approximately 4.00pm
We'd love to see as many lady members and junior girls with colours as possible taking part - so please put this date in your diaries. A notice with further details, and a list inviting participants will go up in the Clubhouse in early Summer. There will also be a meal in the evening to celebrate getting together. We are working on the venue for this meal but it will be local. If you have any queries then please contact Sheila Burton or Jenny Poulter.
---
EXTERNAL TOURNAMENTS
Kent Seniors Single & Doubles Open 2019/20
Events include:
- Men's over 45, 55, 60, 65, 70 singles and doubles
- Men's over 75 doubles only
- Ladies over 40 and over 60 doubles only - 1 day events only held at Bromley Tennis Centre
Visit the LTA British Tennis website for more details
The East Kent LTA Men's & Ladies Doubles Championships 2019
Open to all East Kent Clubs that enter teams in the East Kent Leagues and are invited to enter as many pairs as you like but the tournament will be restricted to two pairs per club per event if the tournament becomes oversubscribed. Format will be a Round Robin basis to begin, with a semi-final and Final to decide the East Kent Championship Winners.
Tournament usually takes place in September.
For further information, please contact the tournament organiser, Vanessa Webb on 07966 389350
Maidstone Open Winter Tennis Tournament 2019/20
There are a number of different events - some age banded and some rankings based so there is something for everyone!
Finals likely to be played in March 2020 at Freedom Leisure Club in Maidstone.
Entries can be made via the website at maidstoneopen.com