Coaching during Summer Holidays 2019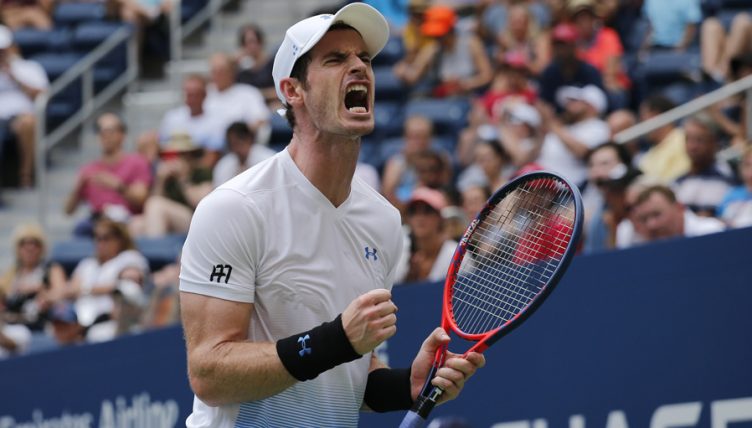 School may be finished for the term but it doesn't mean that you can't get your tennis fix over the summer holidays. We have plenty of opportunities for kids and adults to get involved in tennis at Beauchief as follows:
Adult Coaching Sessions
During the summer holidays were delighted to run a number of drop-in adult coaching sessions on a Saturday morning from 8:30am - 10:00am. These sessions are £10 for 90 mins of coach led drills and exercises. Follow the links to book:
3rd August - BOOK NOW
10th August - BOOK NOW
17th August - BOOK NOW
24th August - BOOK NOW
31st August - BOOK NOW
Please note that minimum numbers are required to run the sessions and we will let you know as soon as possible if a session will not run.
Adult Cardio Tennis
Our fun, fast paced cardio tennis sessions continue throughout the holidays at 10am on a saturday morning. Suitable for all abilities. Click here for more information - booking essential as minimum numbers required to run the sessions.
Kids Holiday Camps
Book for one day or all three in a week for a discount. Fun and games for all abilities from ages 5 - 16yrs. Camps take place on the following dates:
7th - 9th August
21st - 23rd August
Individual Tennis Lessons
Our coaching team are available for one to one lessons through out the summer holidays - please visit our coaches page to book. Alternatively please contact [email protected] for more information.
For further information about any of our coaching opportunities please contact Jen Lewis at [email protected]