Cardio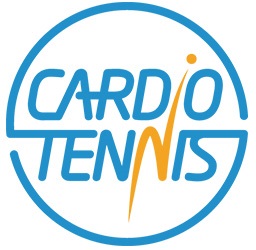 Cardio Tennis is a fun fast paced tennis fitness session - designed to beat the bore of the gym by working out to music with a range of fun drills and games.
With the use of lower pressurized balls for more hits on the ball and longer rallies, no level is required for this group. It is a great way to get fit, meet new people and get involved with the club.
Sessions at Beauchief are £6.50 for members and £7.50 for non-members (please pay cash to the coach on the day!). Booking via the links below is essential as places are limited:
Wednesdays at 7 - 8pm
Wednesday Cardio sessions have been temporarily suspended whilst we run Tennis Fitness in the lead up to the new Season! Visit our adult coaching pages for more info
Saturdays at 10 - 11am
5th October - BOOK NOW
12th October - BOOK NOW
19th October - BOOK NOW
26th October - BOOK NOW
2nd November - BOOK NOW
If you are unable to attend a session after you've booked on please email jen@matchpointmgmt.co.uk or call/text Jen Lewis on 0797 100 9338.
Please visit our Adult Coaching page for more details about our range of coaching sessions available at Beauchief Tennis Club