It nearly Christmas!
Thu, 28 Oct 2021 00:00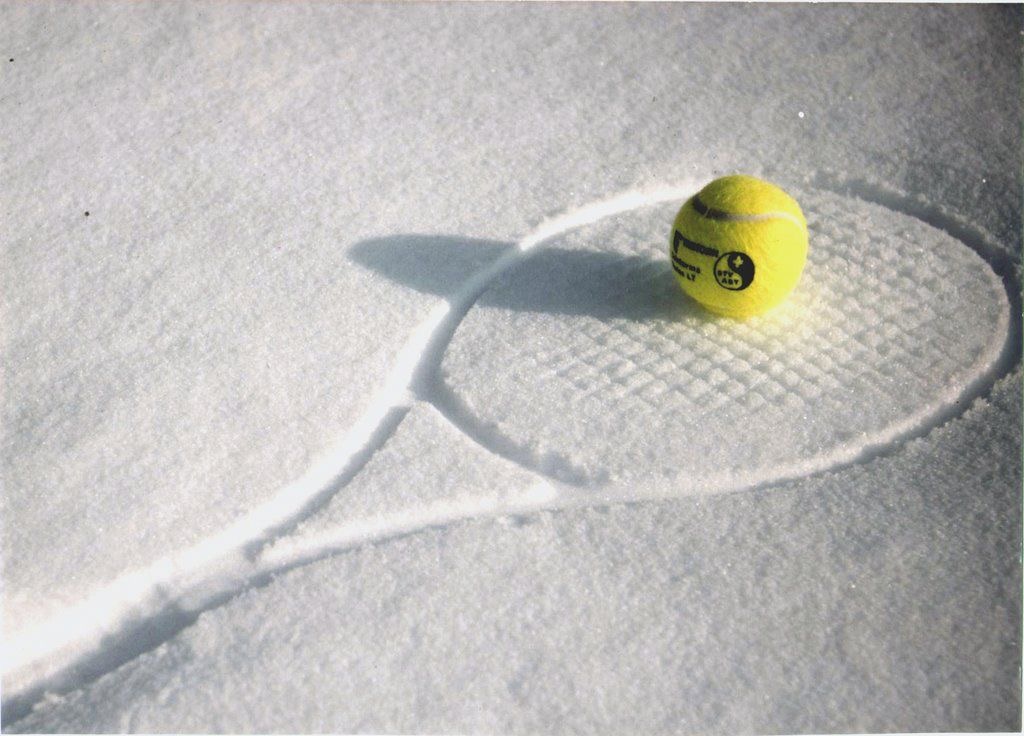 We are holding a Christmas get-together on Saturday 11 December at 10 am at the club. There will be various on-court activities organised by Izzy and then mince pies, sausage rolls, mulled wine etc. at lunchtime.
It will be fantastic fun. Get in the spirit, come and join us ... and wear something Christmassy!