Club
New tennis programme coming soon!
Mon, 06 May 2019 00:00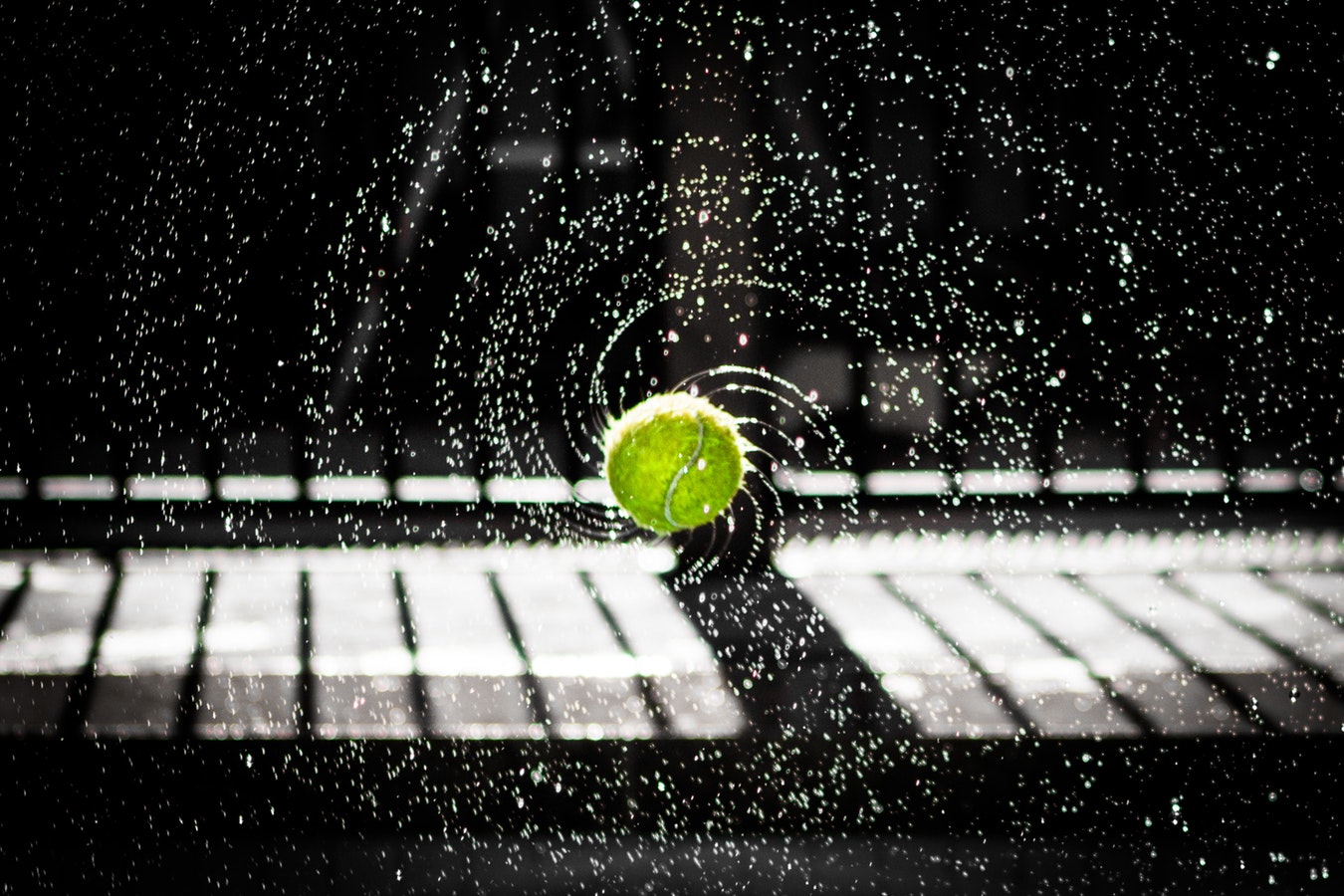 We will soon be advertising our tennis programme for the next term starting on 23 April 2019.
If you cant wait you can get in touch with Lizzy Burke by telephone on 07983 116947 or email [email protected]
Also look out for news on our Summer Camp 2019.