Club
Summer Camps have arrived!
Sun, 02 Jun 2019 00:00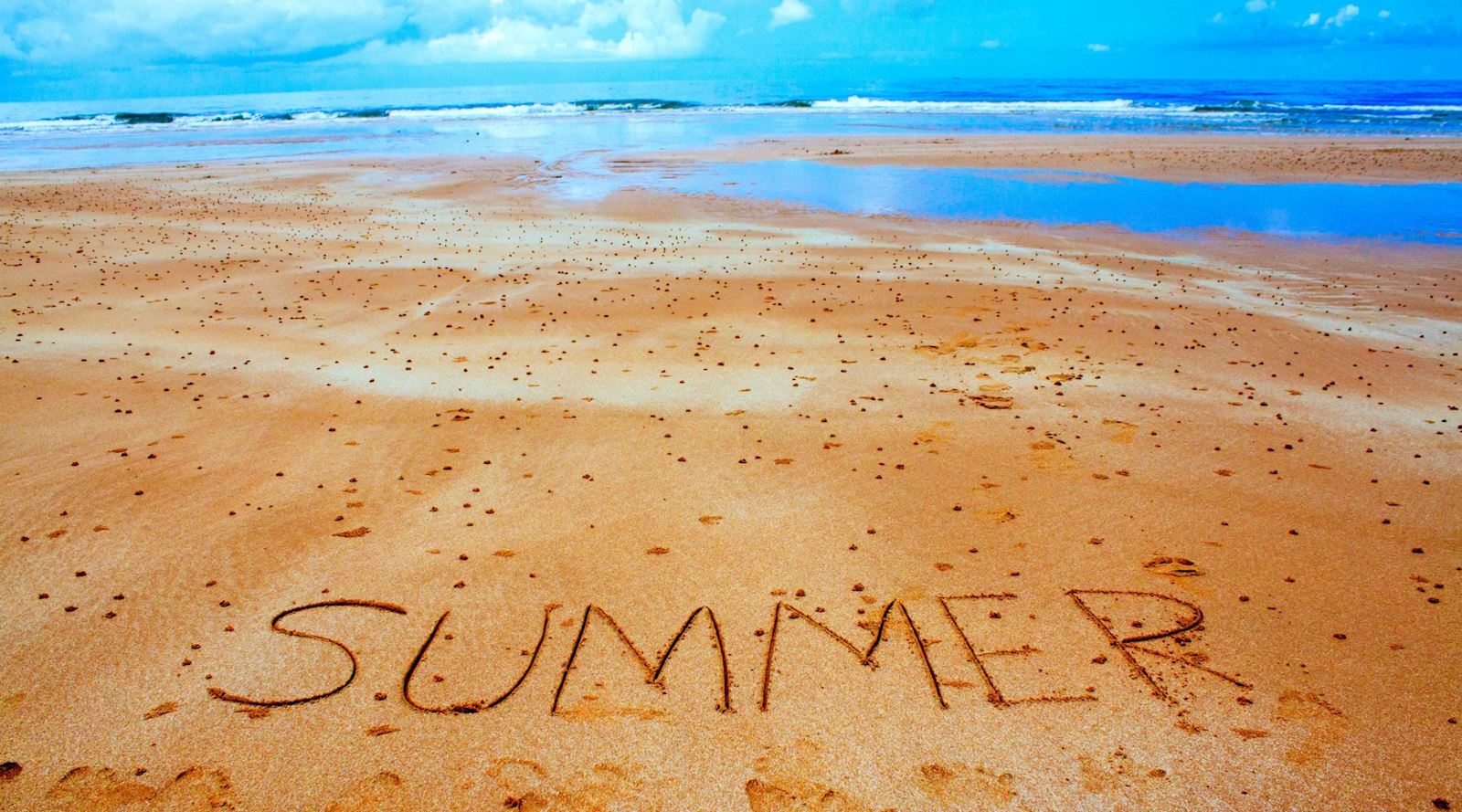 Our summer camps are finally here! Have your best summer ever by booking onto one of our fun summer camps. We not only have tennis but a variety of other fun activities including football, unihoc, golf putting, supervised park play and much more!
For more details and to book your place have a look in our holiday camps section here: