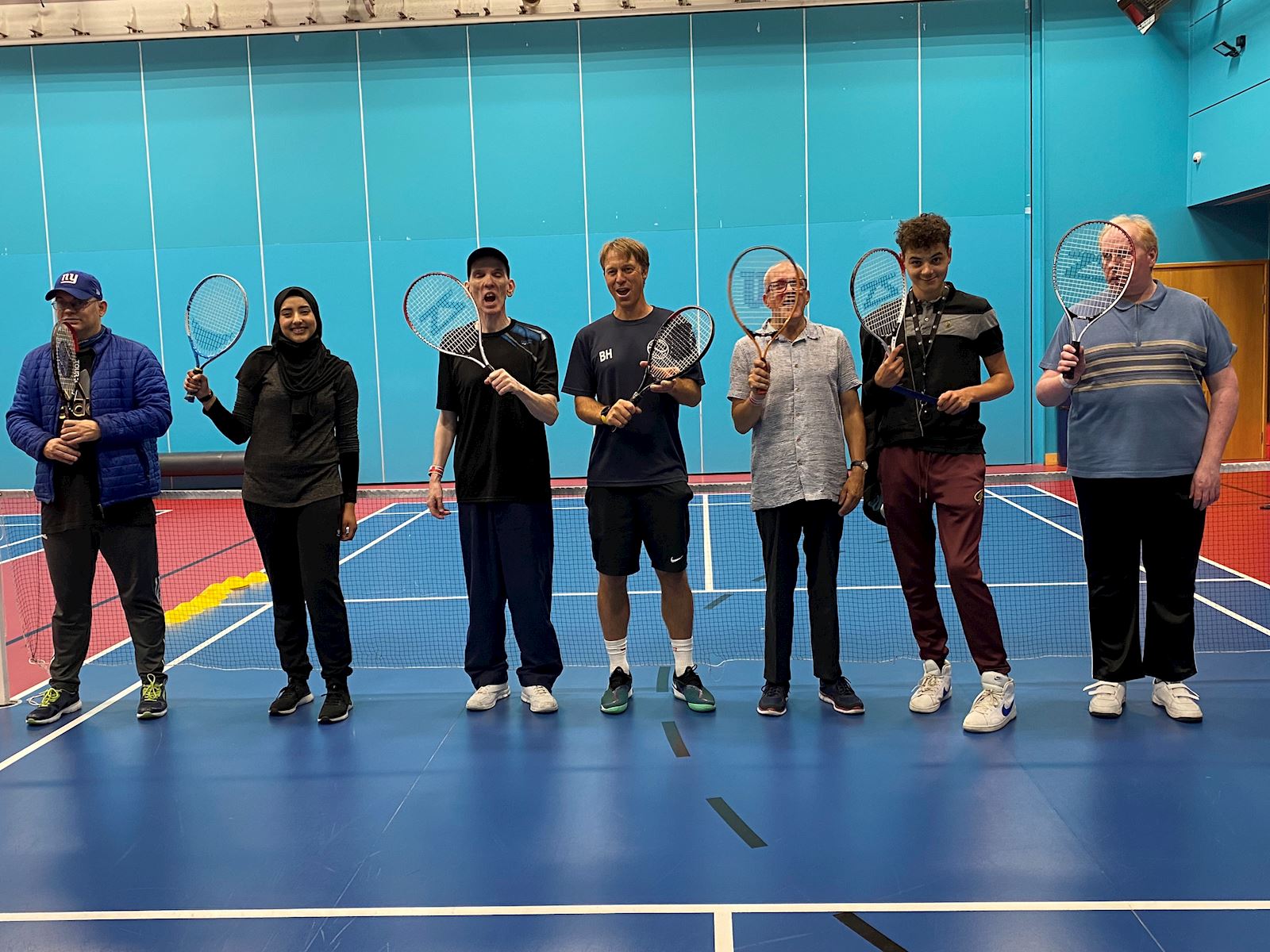 Ben Howarth Tennis Coaching and Brentwood Tennis Club is committed to getting as many people in the community playing tennis as possible.
The outreach community tennis programme has 4 main aims
To get more people from the community playing and enjoying tennis.
To make tennis as accessible and inclusive as possible and help in opening tennis up.
To make everyone feel welcome at our club and in our programmes.
To reflect the local community in the club's membership.
We welcome community groups.
I can visit you and run a bespoke tennis sessions/event to suit any audience whether they be expert tennis players or complete beginners.