Down Syndrome Sessions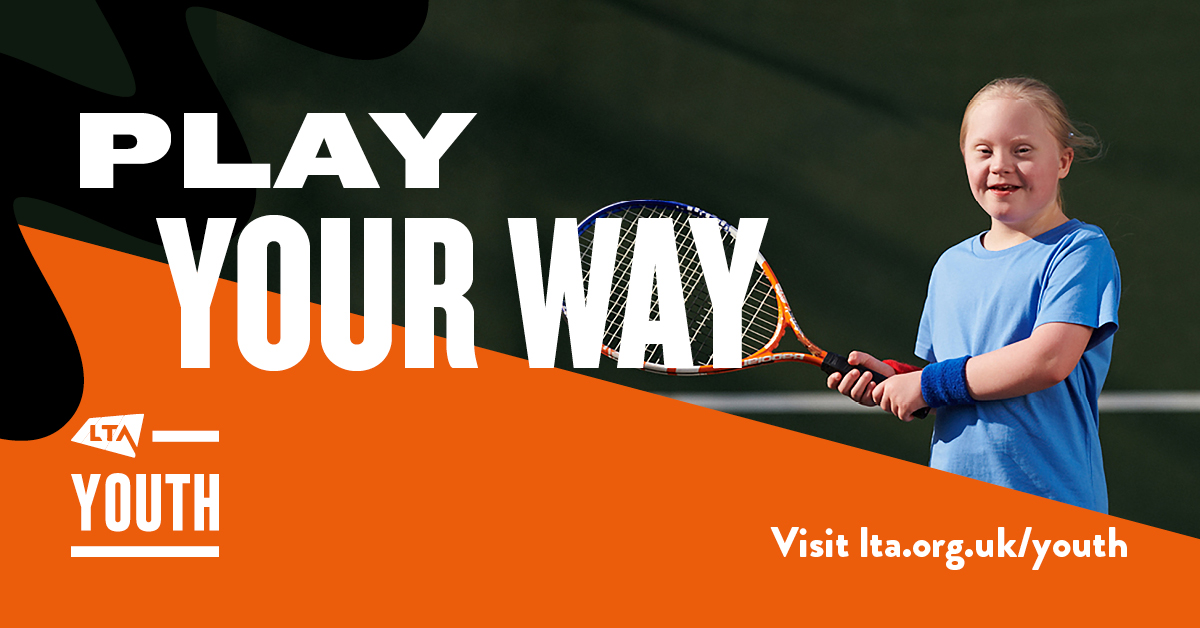 DS Family Tennis is part of the "Ability not Disability" programme.
The DS Family sessions aim to help develop social skills, confidence and physical ability whilst learning racket and ball skills. These sessions are open to anyone with Down Syndrome aged 5 years and older and their Family.
Tennis is the perfect game for people with DS as it can be adapted using smaller courts, slower balls and rackets to suit lots of different abilities.
The first session is FREE, and all equipment is provided FREE of charge.
Sessions run throughout the year so just check here.
If you have any specific questions please email [email protected]
You can also join the DS Tennis Brentwood Facebook group here
Why not come down and give it a go.