Help and Support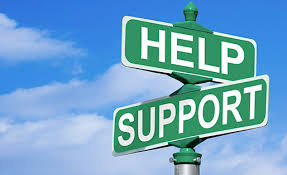 Venue Registration is the annual scheme for tennis venues across Great Britain to become an LTA member.. Registering entitles venues to receive a number of excellent benefits along with a wide range of support and services from the LTA and County Tennis Associations to help your venue deliver tennis to your members and participants.
From 1 October 2019 it will become mandatory for venues applying to register with the LTA to ensure all Level 3-5 coaches operating at their venue are LTA Accredited.
Latest Safeguarding Newsletter - specifically for Welfare Officers, County Safeguarding Officers and County Chairs
---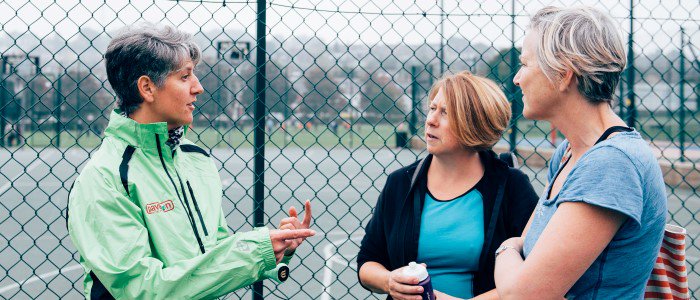 From 1 October 2019, all LTA Registered Venues will be required to meet six safeguarding standards as part of their LTA Venue Registration.
This is a positive move and one which will help support venues in creating a safe, accessible, enjoyable and welcoming environment for everyone.
---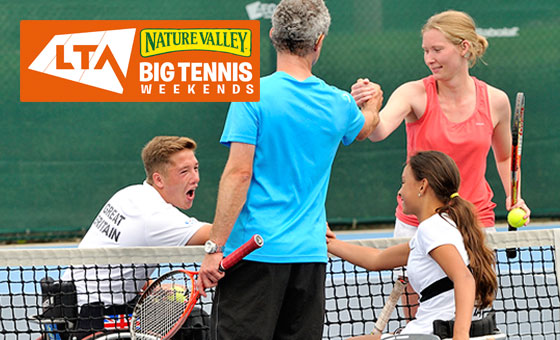 Nature Valley Big Tennis Weekends is an initiative to help tennis venues attract new people from the local community to come and try out your venue at fun and welcoming open days.
They coordinate a country-wide marketing campaign to raise awareness of the Nature Valley Big Tennis Weekends, particularly encouraging families to try tennis for free. This alongside free marketing materials to help your club promote the open day locally can significantly help you to raise awareness of your tennis club in the wider community.
---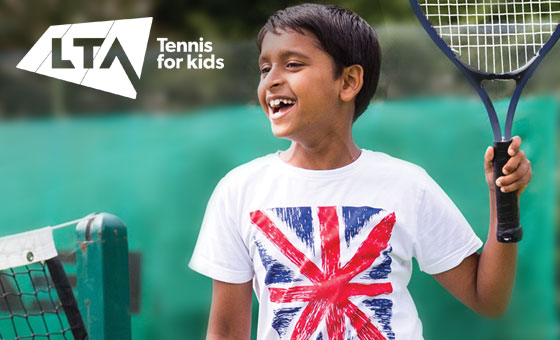 In 2019 Tennis for Kids is available to coaches and venues to run all year round and we have seen already over 12,000 new kids sign up and attend Tennis for Kids sessions nationwide. Tennis for Kids is aimed to be the entry point into your coaching programme and it can be run at LTA Registered Venues, Schools and Community Venues.
It is not too late to get involved and we are working with coaches to get courses loaded up for the Summer Holidays and for September and the new term. So existing TFK coaches get loading your courses or new coaches get completing the free online training now
---

Team Challenge is a fun competition designed for mini and junior tennis players, but there are adult events as well. Players compete in small teams for points over a short series of matches, with winners being awarded medals. There are prizes to be won by other players too, with all players receiving certificates provided by the LTA. To sign up and get your free packs – Click Here