BERKSHIRE COUNTY CHAMPIONSHIPS
BERKSHIRE JUNIOR COUNTY CHAMPIONSHIPS
The Berkshire Junior County Championships always held in the last week of August, and are the highlight of the Berkshire Tennis calendar with Berkshire players from every part of the county taking part each year. The emphasis is to celebrate tennis in the county by bringing Berkshire players, with all ages and abilities together, to compete in this event.
---
Berkshire Junior County Championships - 23-28 August 2021
Congratulations to all the winners and runners up. We hope that all who took part enjoyed the experience and had a great time at this year's event. We look forward to seeing you again next year.
A huge thank you to tournament referee , Selena Coburn, who put on a spectacular event this year.
Thank you to everyone involved in organising, scoring, officiating and generally making the tournament happen.
Some of the hightlights this year: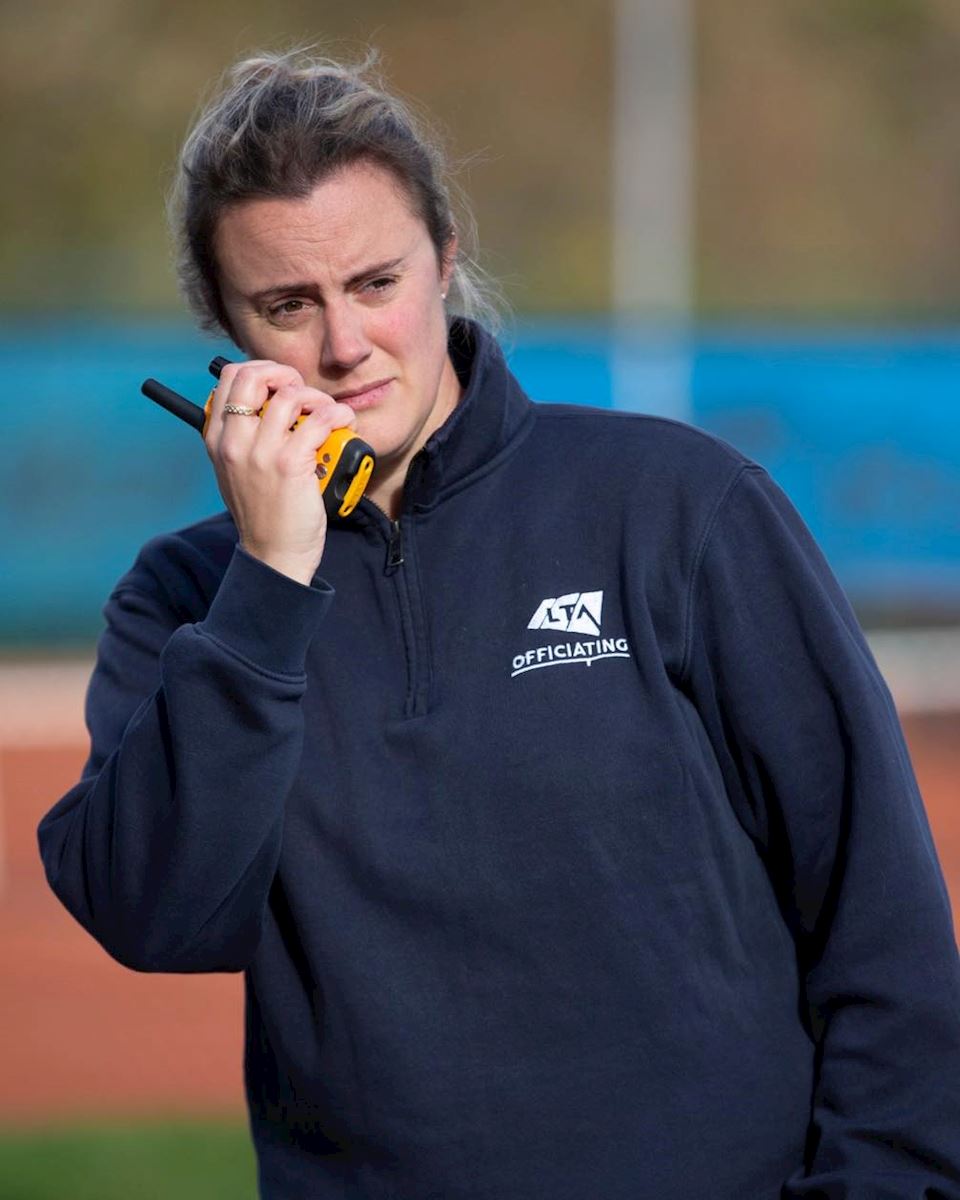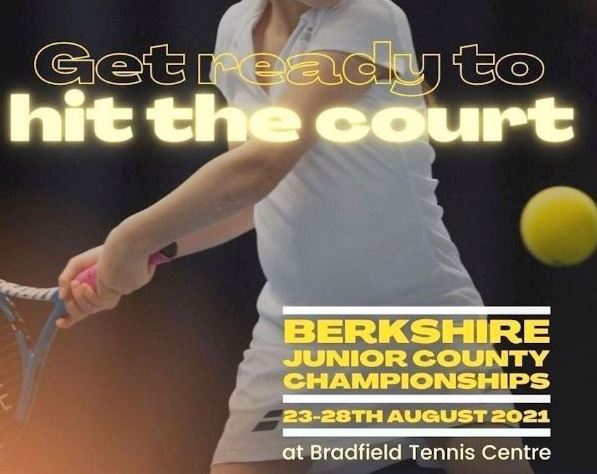 WINNERS & RUNNERS UP
8U BS - George Craven - Matthew Winton
8U GS - Isabelle Craven - Cerys Jain
9U BS - Salim Bushnaq - George Craven
9U GS - Nishta Kesavan - Victoria Ariana Florea
10U BS - Henry Byrnes - Aditya Dhoke
10U GS - Prisha Mehta - Anna Bates
11U BS - Finley Bennett - Henry Byrnes
11U GS - Prisha Mehta - Leila Liu
12U BS - Rachit Singh - Matty Barber
12U GS - Elizabeth Surkova - Grace Hayden
14U BS - Daniel Joita - Oliver Dickason
14U GS - Lizzy Burrows - Namfon Avellano
16U BS - Edward Draper - Ben Deller
16U GS - Lily Doherty - Zahra Ahmed
18U BS - Leonardo Santoro-Fergusson - Gregor Webster
18U GS - Lily Doherty - Mariam Balat [1]
14U BD - Oliver Dickason/Daniel Joita - Marcel JesenkoConrad Plum
14U GD - Lizzy Burrows/Cara Field - Namfon Avellano/Gabriella Rust-Deye
18U BD - Alexander Okonkwo /Leonardo Santoro-Fergusson - Farzan Ahmad/Edward Draper
18U GD - Lily Doherty/Shreya Walia - Zahra Ahmed/Mariam Balat
2021 full results are available HERE
---
Bershire Junior County Championships: 24-28 August 2020.
Due to Covid-19 protocols, this years event will be Grade 6 with no 8U and 9U events. The full results are available here
10 & Under Boys Champion – Finley Bennett
10 & Under Gilrs Champion – Esha Batth
11 & Under Boys Champion – Daniel Joita
11 & Under Girls Champion – Isabella Makuch
12 & Under Boys Champion – Daniel Joita
12 & Under Girls Champion – Isabella Makuch
14 & Under Boys Champion - Louis Huntiung
14 & Under Gilrs Champion - Lizzy Burrows
16 & Under Boys Champion – Edward Draper
16 & Under Gilrs Champion – Lily Doherty
18 & Under Boys Champion – Edward Draper
18 & Under Girls Champion – Leontina Slovak
Roll of Honour 2019 Winners and Runner's Up
10 & Under Boys Champion – Conrad Plum
10 & Under Girls Champion – Isabella Makuch
14 & Under Boys Doubles Champions – Ben Deller & Marcus Longfield
16 & Under Girls Singles Champion – Leontina Slovak
18 & Under Girls Singles Champion – Leontina Slovak
10 & Under Girls Runner Up – Grace Hayden
10 & Under Boys Runner Up – Daniel Joita
Girls 14 & Under Doubles Runners Up – Isabella Findel-Hawkins & Zahra Ahmed