Club
LTA Tennis Awards - Regional Winners
Mon, 20 Apr 2020 00:00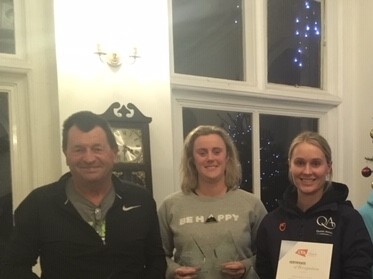 We are delighted to announce that Berkshire have won 3 out of 11 categories of this year's LTA Tennis Awards (Regional Winners -Central & East).
Performance Coach of the Year: Nigel Mann
Official of the Year: Selena Coburn
Education Award: Queen Anne's School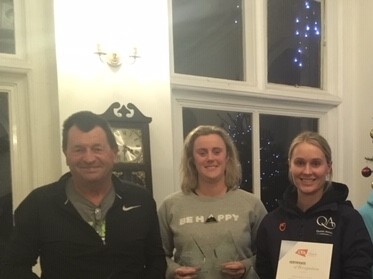 Selected from over 2,100 nominations across 11 categories, the winners have been recognised by the LTA for their outstanding contributiution to tennis over the past year.
The awards recognises the inspirational individuals involved in tennis, dedicating their precious time and energy. They also highlight the incredible achievements of some 22,000 schools, 2,768 clubs and over 9,276 LTA approved tournaments. The extraordinary contribution of these individuals and venues helps to bring fans and players closer to the game.
Progressing from the county stage of the awards, this year's regional winners will now go forward to be considered for the national shortlist in each of their respective categories. For more details read HERE