Coaching
County Training Update
Fri, 12 Feb 2021 00:00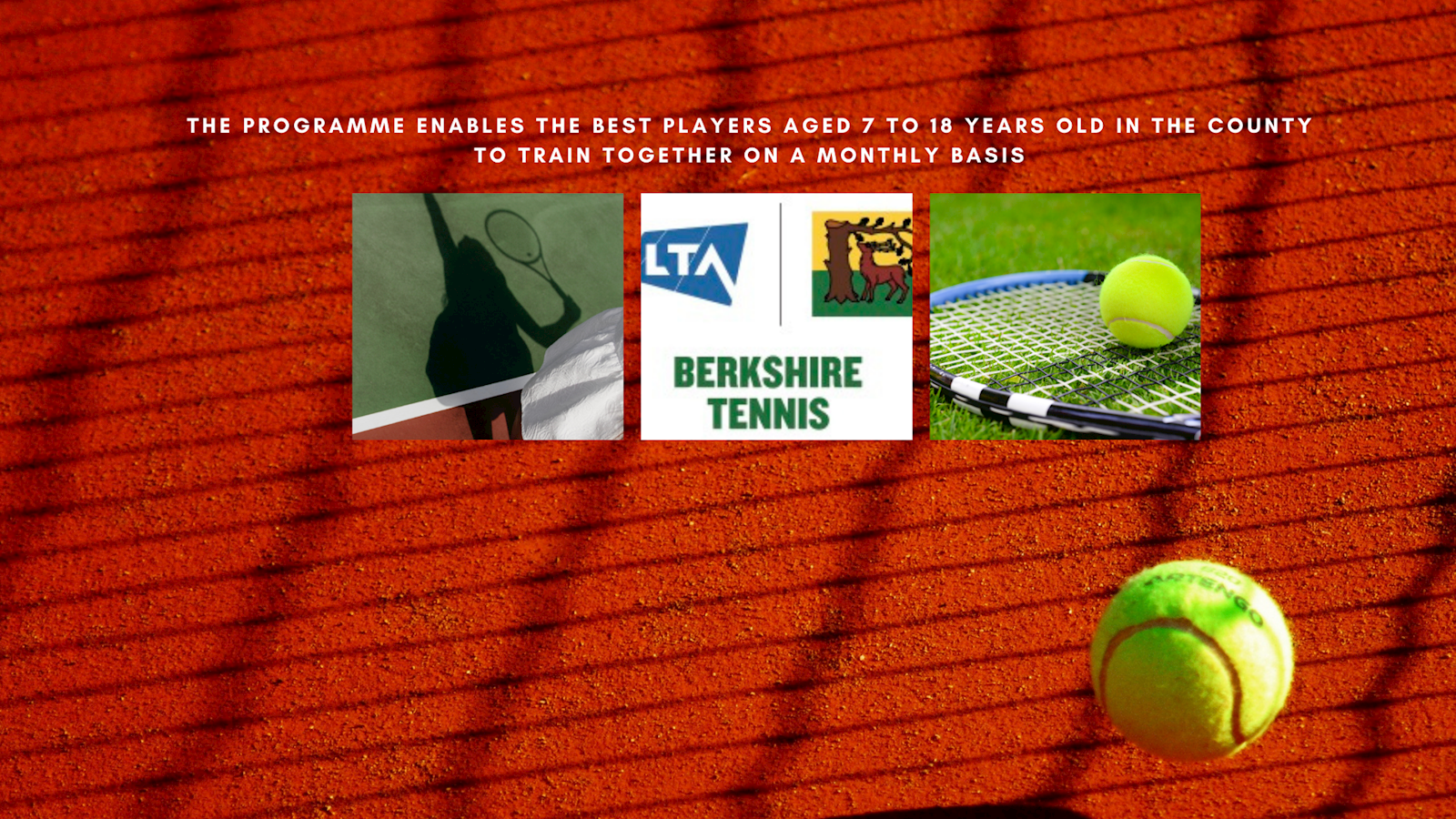 Based on the current situation, Berkshire Tennis have decided that County Training will not resume this side of Easter. Whilst we're hopeful that tennis will be able to return as part of the Governments review, we felt that it was better for players to return to their club programmes and get back in to the swing of things before stepping up to County.
Once the Government has produced the road map out of lockdown, we will hopefully be in a position to plan County Training for the summer.
In addition, the LTA has cancelled all competition up to and including 21st March. If competition is permitted to return before then, it will be done via match plays.