Club
Tournament
Fri, 07 Aug 2020 00:00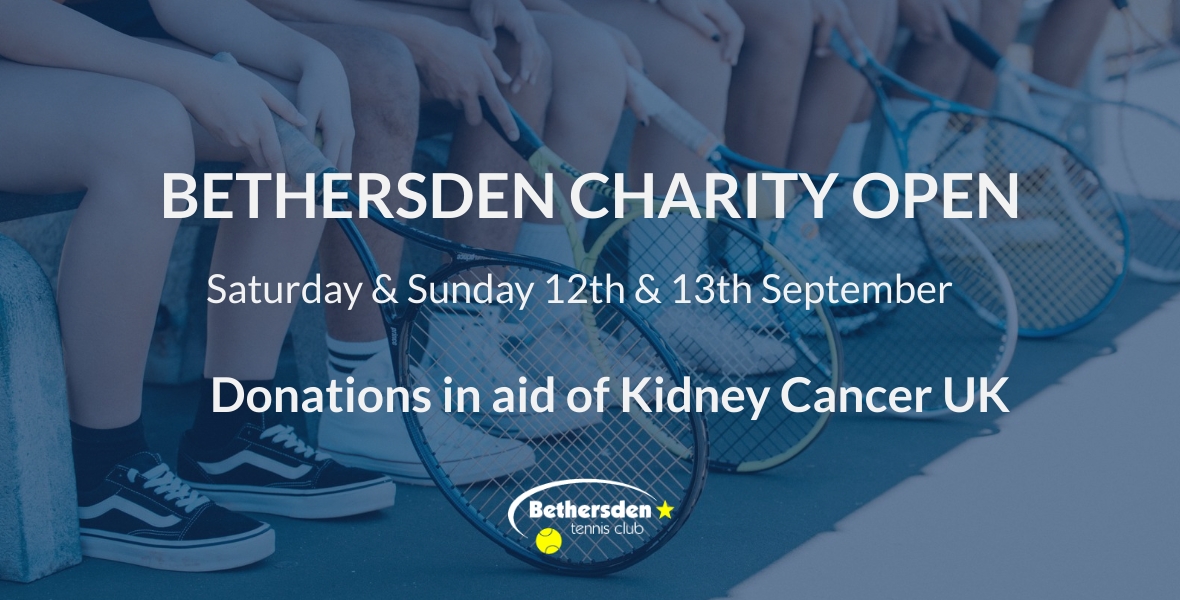 We will be running our annual charity tournament on Saturday 12th & Sunday 13th September 2020. In order to comply with social distancing rules, this will be played as a series of timed mixed doubles matches scheduled over two days. There will not be a fee to enter this year, but donations will be collected on the day in aid of Kidney Cancer UK.
Please email the club: [email protected] if you would like to enter, and let us know which your preferred day to play would be so that we can pair you up with another player.
All members are welcome to enter, including hardball juniors.