Coaching
New Coaching providers - Q&A
Wed, 06 Feb 2019 00:00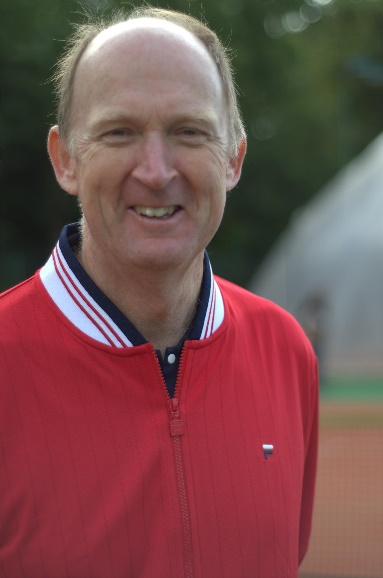 Dear Members,
See below responses from Graeme Adams to your questions so far.
1) Are all Coaches first-aid trained?
Answer: - yes apart from Jeremy who will be assisting Graeme with lessons and Graeme is qualified
2) Will there be confirmation of which Coach is covering which sessions?
Answer: - we will endeavour to keep the same coach for each term but obviously there might be times where it might be taken out of our hands EG, illness etc.
3) Will it be the same Coach each week, or will this be subject to their availability and likely to change each during a term?
Answer: - see Above
4) What are the plans for holiday camps?
Answer: - We are happy to look into the holiday camps for you
5) A group of Ladies may be interested in an absolute beginners class during the school days on Fridays or Mondays? Is this possible, and if so on what basis? (i.e. minimum numbers/pricing)
Answer: - Mondays would be the better option as the class could happen straight after the 9.30-10.30am class, so it would start at 10.30am for an hr, price would be the same as all other classes.
If you have any further questions, or are not sure about something, please contact Alison Liggins, the Tennis Administrator at Stratford at alisonliggins.bidford@gmail.com
Regards Paul
Membership Secretary