Club
New Court Booking System
Wed, 13 Feb 2019 00:00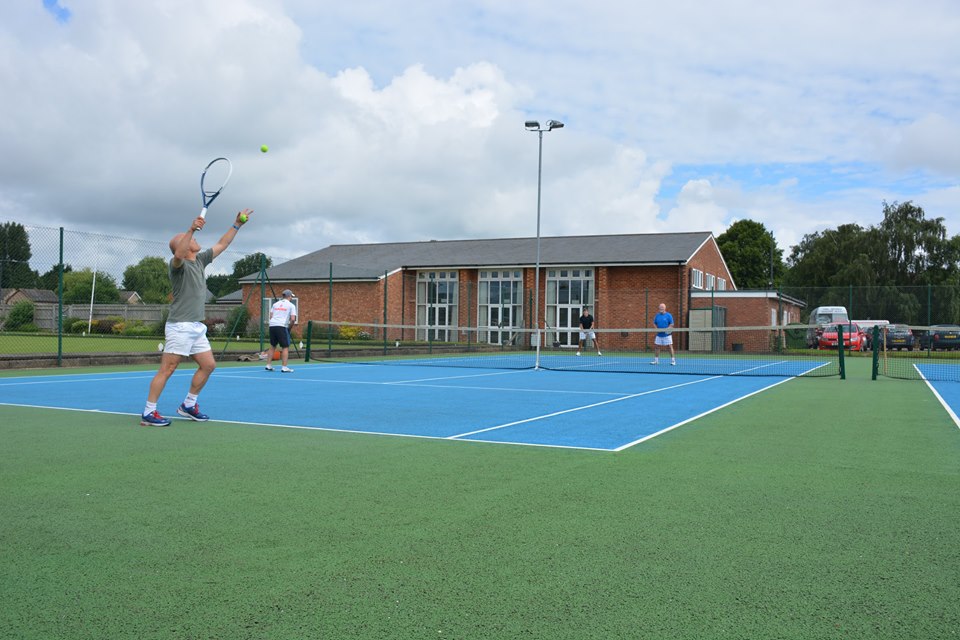 Dear Members
We are replacing the existing Court Booking system with a new system which you can find on the COURT BOOKING page of this website.
Please see this Court Booking System Introduction for further details.
We will be switching over to the new court booking system after half-term:
Please use the new system when you want to play on/after Monday February 25th.
Natalie Green (copied) has kindly agreed to continue as Court Bookings Administrator.
Regards
Chas Morley
Website Administrator