Croquet is back !
Sun, 16 May 2021 00:00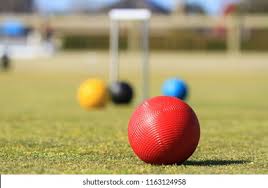 I am very pleased to announce that Mags Baines ( Chair of Croquet committee ) has confirmed croquet will be back as of Monday 7th June.
Please check out our membership page on the BLTC website if you wish to join or contact Mags Baines on 01243 266140 for further details.