JUNIOR SUMMER CAMPS
Sun, 08 Aug 2021 00:00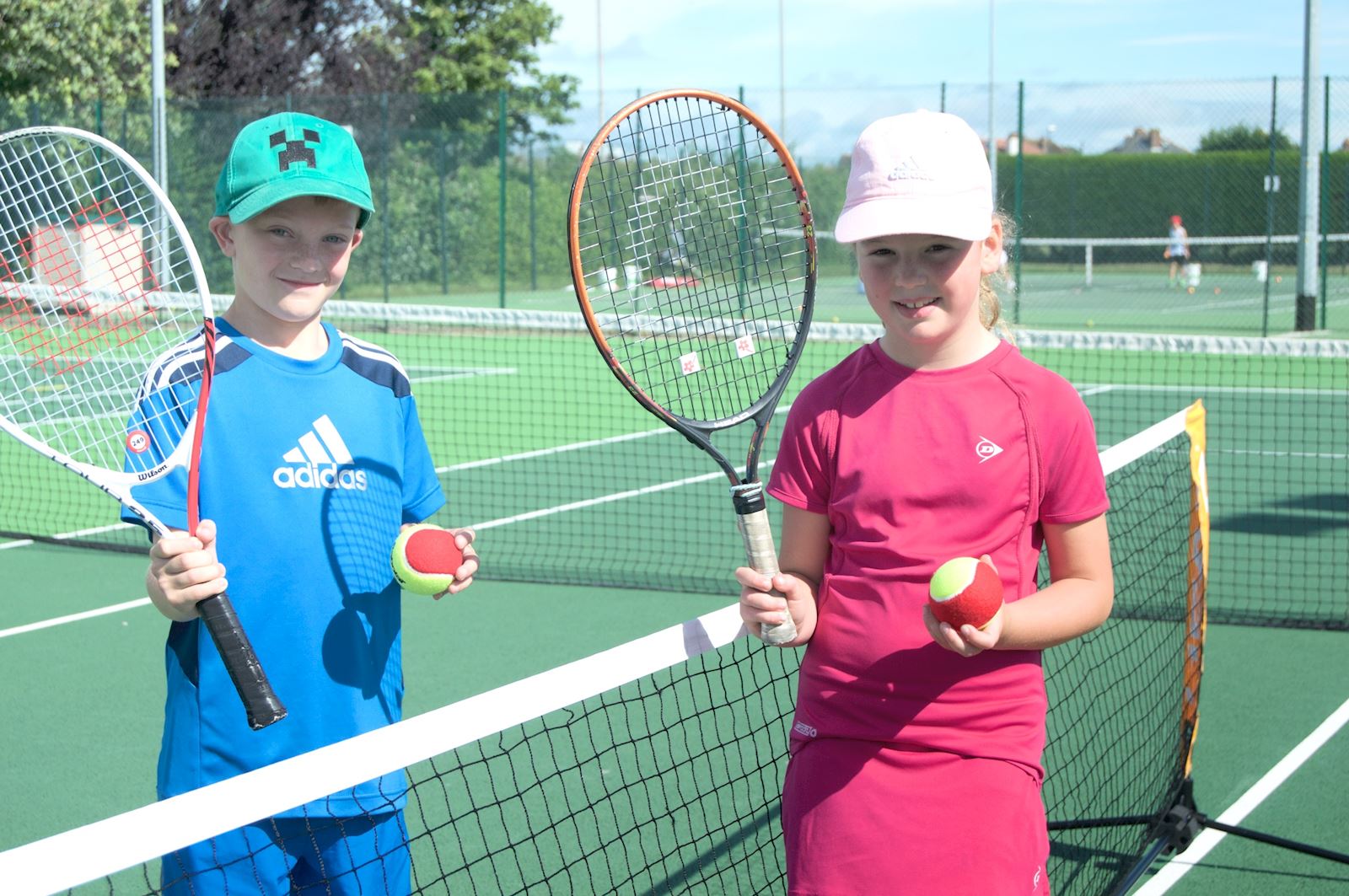 Summer Camp dates - 11.00am until 2.00pm on courts 3 , 4 and 5.
Monday 9th August
Wednesday 11th August
Thursday 12th August
Monday 16th August
Wednesday 18th August
Thursday 19th August
Wednesday 1st September - last date.
So please be advised courts 3 , 4 and 5 are out of use for members at these times but checking online there is plenty of availability on courts 1 and 2 via court booking.