Mixed Doubles Ladder
Fri, 09 Apr 2021 00:00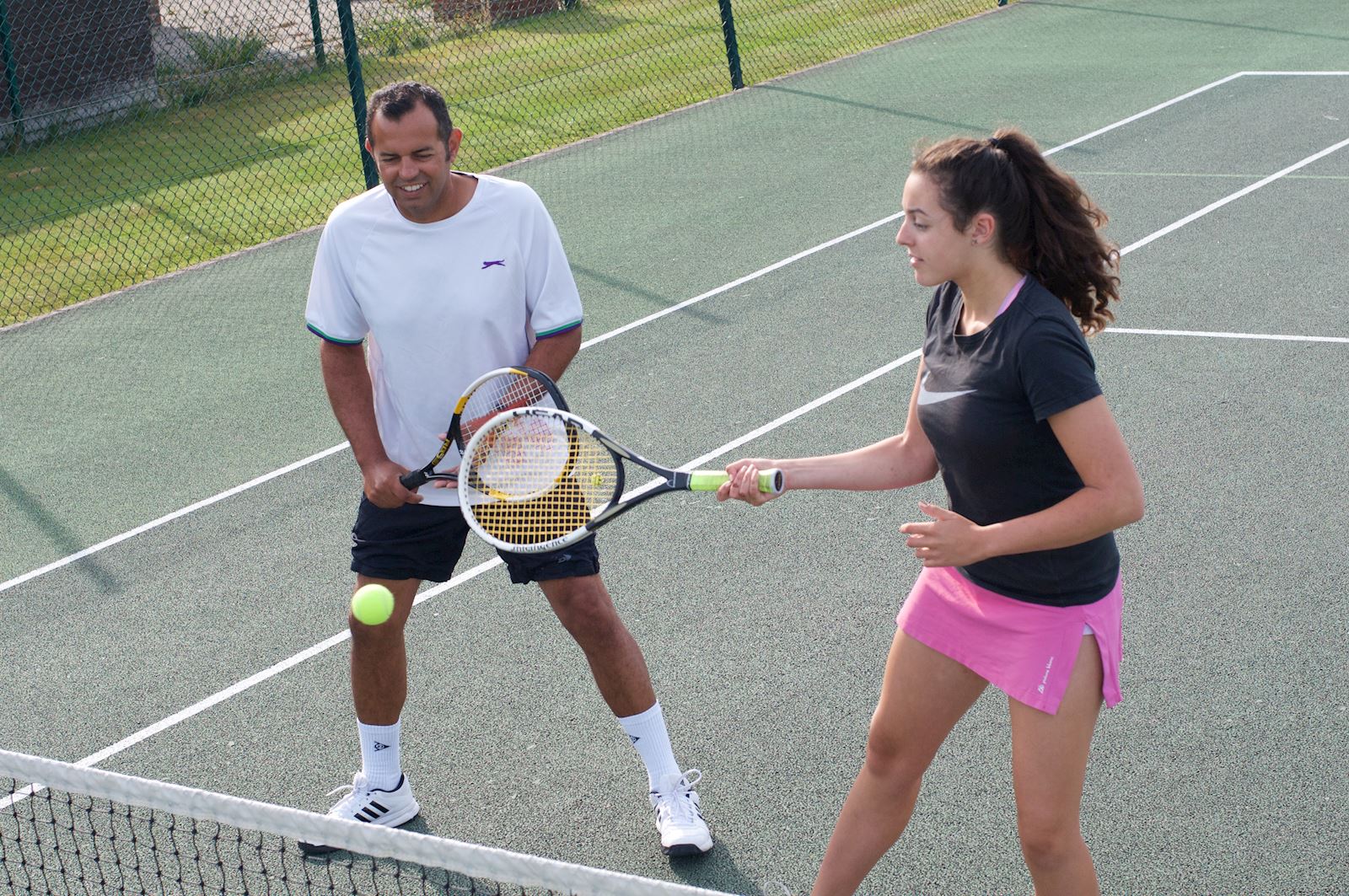 Mixed Doubles Ladder starting Monday 19th April.
Neil O'Boyle as one of our tournament / tennis organisers as of Monday 19th April is re-starting the mixed doubles ladder with a twist - it will be in the form of 2 or 3 divisions subject to sign up numbers. It's open to all members.
Please contact Neil directly on mobile 07475 758099 or email [email protected] to sign up.