Club
Club shop
Wed, 03 Mar 2021 00:00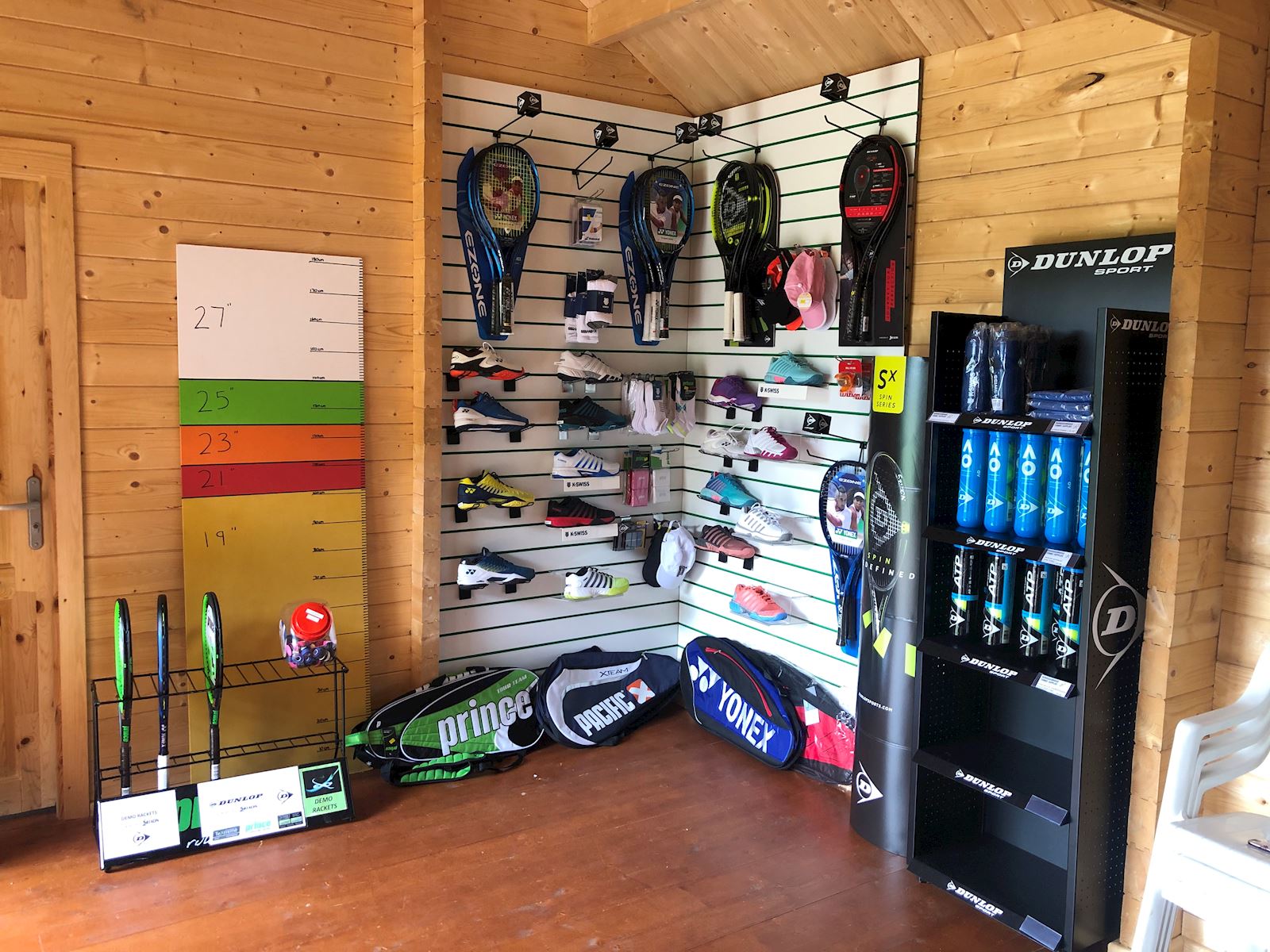 Following the opening up of the clubhouse we are delighted to announce that we now have a fully stocked club shop courtesy of Boroughbridge Tennis Supplies.
The pop up shop will be open during selected Club morning on Sundays from 11am and again on Tuesday evenings for club night from 6pm. Appointments can also be made by request, just call Jim Moulton on 07540 109101.
We have a wide selection of demonstration rackets available, just come along and play with as many as you like. All rackets are sanitised in line with COVID 19 guidelines. We also have shoes, tennis balls, socks, caps and lots more.
We can also restring your tennis rackets at prices starting from £22.00 depending on the chosen strings.
We hope to see you soon.