Membership Packages for 2021
Wed, 23 Dec 2020 00:00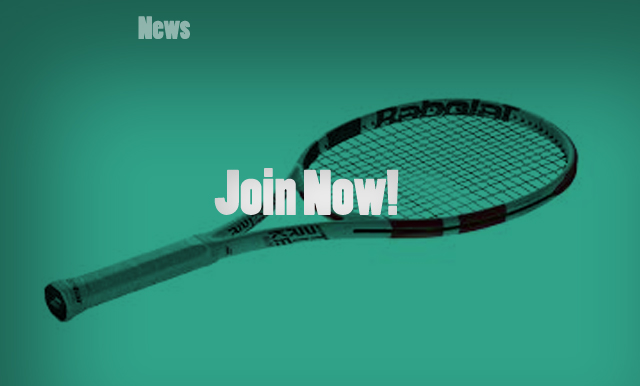 Click here to see the full details of every membership package.
In Summary, the following packages are available for 2021.
Full Membership Packages
Full Adult Club Membership
Couples
Family
Student
Country Member
Off Peak Packages
Junior Over 10
Junior Under 10
Coaching Packages
Special Packages
Please note - Membership is based on a yearly subscription by a single payment or where permissible by instalments, from the date of application.