Kenneth Wilson Thorley - Obituary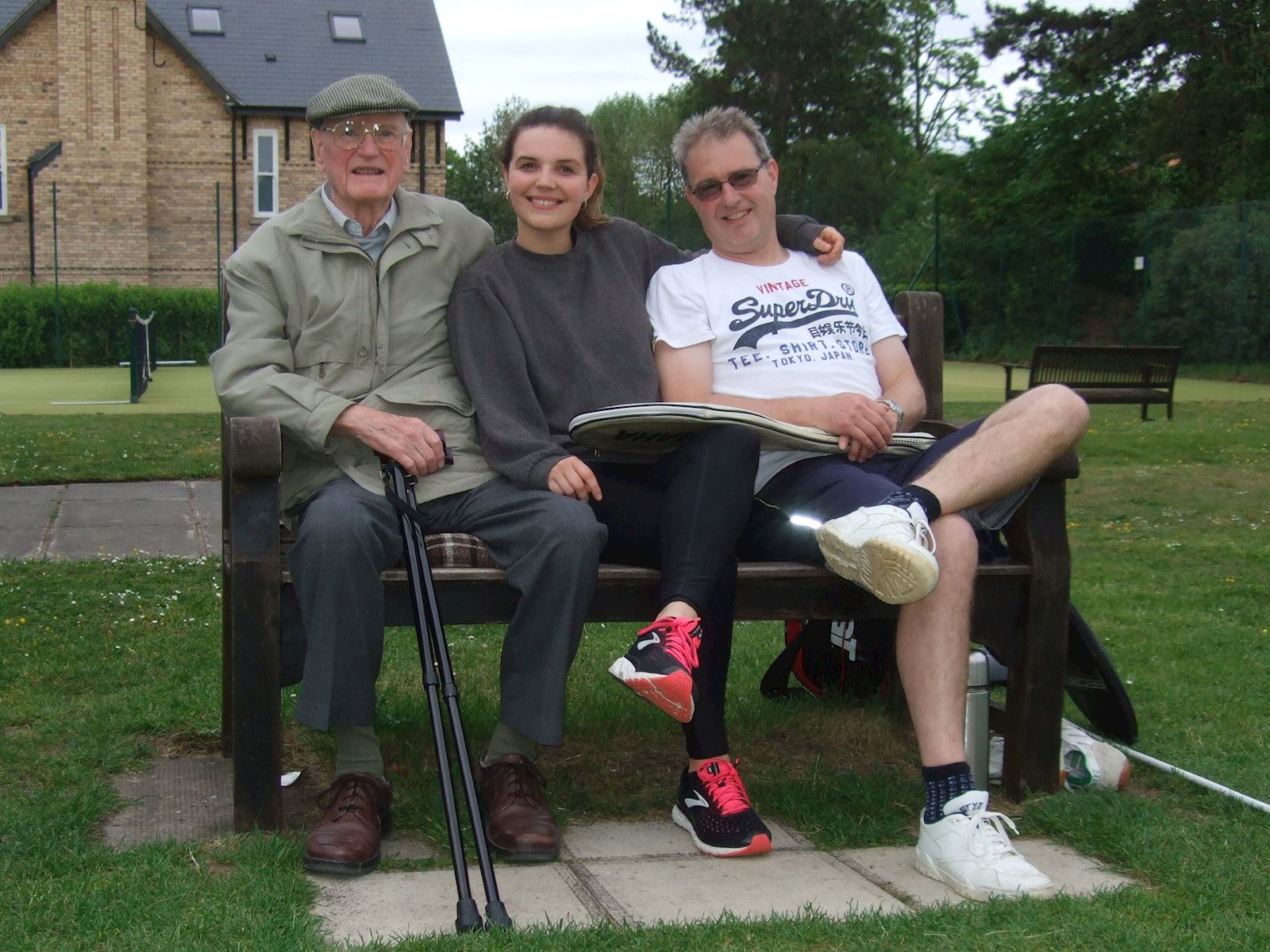 Kenneth Wilson Thorley
Obituary
Kenneth Wilson Thorley of Hale, Altrincham, died of heart failure at home on Father's Day, 21st June 2020. He was 91 years old.
He was the son of Handel Edward Thorley & Elsie Pierpoint Thorley. He had five siblings, Winifred (Wyn), Irene (Rene), Edward (Ted), Derek & Rosemary. Only Rosemary survives him.
A native of Knutsford, he won a scholarship to Sir John Deane's Grammar School (now Sir John Deane's Sixth Form College) in Northwich, where he succeeded in academic work & sport, playing cricket & rugby for the school team.
After national service with the Royal Army Ordnance Corps in Egypt, he completed teacher training at the Diocesan Training College, Chester (now University of Chester).
He taught at Bowdon CofE Primary School & then at Mobberley CofE Primary School, where he rose to be the headmaster for many years.
He started playing tennis at Knutsford Parish Chuch Tennis Club & moved on to Bowdon Bowling & Lawn Tennis Club, where he won the Men's Singles competition for four years 1960-1963.
Other interests included hill-walking, photography, DIY, television & music.
He met his future wife Patricia at the tennis club. They married in 1962 & moved to Timperley & then Hale. Pat died in 2014 & Ken missed his life partner enormously, after supporting her during her final illness.
He is survived by two sons, Mark & Paul, & four grandchildren, Sophie, Hugh, Lily & Alexander (Alex).
"A life lived very well, he played it to five sets".