Competition
Well Done Iris
Fri, 06 Aug 2021 00:00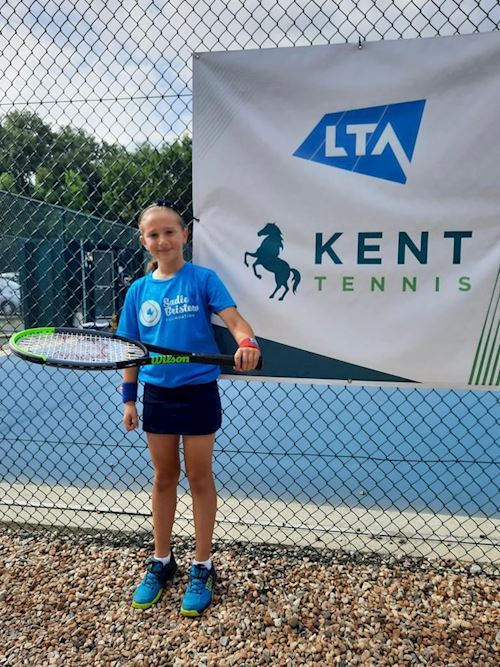 For a village community from Bridge Primary school and Bridge Tennis Club there have been a number of juniors who have had fantastic tennis success amazing from a grassroots tennis area. Sadie dominated her age groups, amassing 50 county and regional tournament wins, playing for the county and the nations No1 ranked girl. Jake, her training partner and friend competing around the uk and playing for the county.
Iris is now continuing that success. Coming from Bridge Primary School to the club via the Sadie Bristow foundation programme pathway, Iris is competing across the UK, representing her county and climbing through the rankings in her age group. During the summer Iris has won a county and regional tournament. When representing the county at the end of August Iris won the 9u Kent Championships and was a semi finalist in the 10u event.
The Sadie Bristow Foundation will continue to strive to help Iris and all other juniors stat up in the sport and progress as much as they can. It's great to be part of the Bridge community with the juniors, club and school supporting.