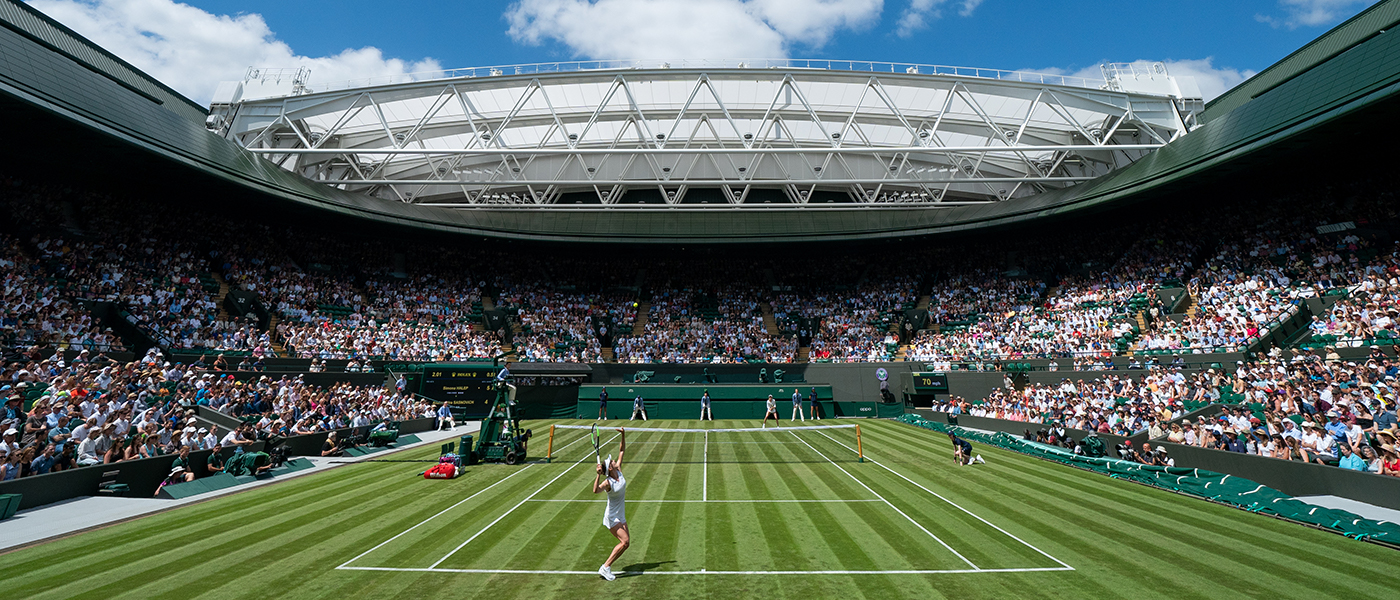 As a member of Broomhill LTSC you can participate in the draw for Wimbledon tickets allocated each year to the Club.
The draw happens on Opening Day in April each year.
To be eligible you need to have "opted in" online and you will be sent a reminder to do this.
Unfortunately we need to wait for more normal times for this fantastic opportunity to become available again!