Code of Conduct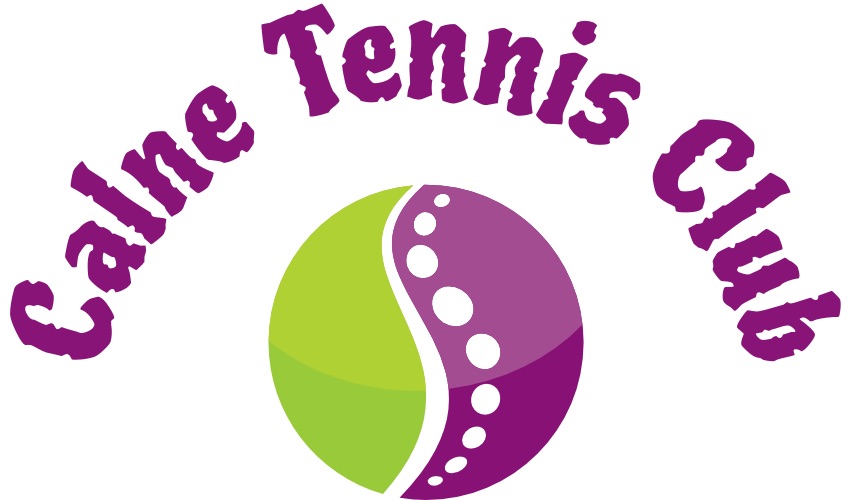 Calne Tennis Club
Members Code of Conduct:
By becoming a member of Calne Tennis Club, you agree to:
Respect the rights, dignity and worth of all other members and guests, regardless of age, gender, race, religious belief or sexual identity
Prioritise the well-being of all children and adults at risk at the club at all times and treat them fairly and with respect
Affect a positive attitude towards others, the game being played, and act with integrity and sportsmanship (e.g. honest line calling, replaying disputed calls, appreciating good play)
Help to create an inclusive environment around the club, respecting all players abilities and welcoming new or non-members to sessions
Challenge any violent or dangerous behaviour, bullying or the use of bad or inappropriate language anywhere on the club's premises
Refrain from openly smoking and consuming alcohol to excess during club sessions and competitive events
Not take any kind of narcotics or illegal substances at club sessions, matches and events at or away from the venue when representing the club
Not intentionally damage club property or equipment. Racket and equipment abuse is also prohibited
Set an example as a member of the club by ones behaviour and not bring the club into disrepute by ones actions or words. This includes small details such as punctuality and wearing appropriate kit for all sessions
Pay your membership fee and any match, tournament, training or coaching fees promptly
Intentional failure to comply with, uphold or flout the standards set out in the code of conduct will result in members suspension or expulsion from the club with no refund of fees paid, subject to committee ruling. This document is reviewed every two years.
This Policy is recommended for approval by:
Club Committee Date: 14th March 2019