Carlisle Park
Carlisle Park boasts 7 tennis courts, making it the largest tennis complex in the borough and an ideal place to play tennis. Located in the heart of Hampton, the park offers various recreational activities including cricket, football and bowls as well as facilities for play areas for children of all ages.
COACHING:
Encore! Tennis delivers the coaching program individual private coaching, small group coaching, drills sessions, team practices, schools and nursery tennis and guidance to adults and juniors in entering appropriate competitions for their abilities. To book a FIRST FREE GROUP LESSON please contact Head Coach Jimmy Smith encoretennis@outlook.com 07966 210 692 to book.
BOOK A COURT:
If you would like to book a court, please go to the ClubSpark Website for the venue you wish to play at i.e. Carlisle Park and click on 'Booking'. Once you have registered on ClubSpark for the venue in question, online booking is quick and easy. There is a free membership scheme for Juniors and £50 family membership to keep the costs of playing down. See you on court soon!
HELP
If you have any technical difficulties registering on ClubSpark or booking a court or using a gate code at any of the sites, please contact the ClubSpark Support Service on 02082473857 or support@clubspark.co.uk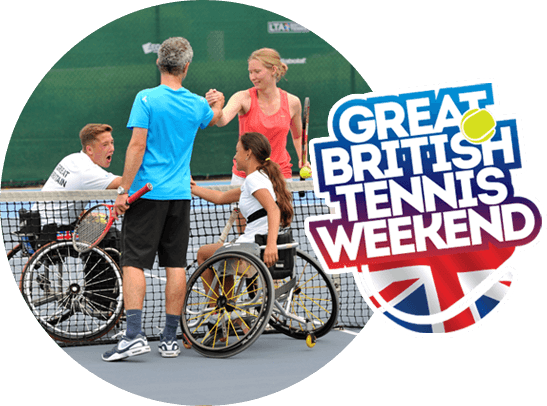 We're hosting a Great British Tennis Weekend event!
Try tennis for free this summer at a Great British Tennis Weekend event! Rackets and balls will be provided, so whether you've never picked up a racket before or you're a seasoned regular – there is fun to be had.
How to find us
Wensleydale Road HAMPTON Middlesex TW12 3AX