Club
COVID-19 - UPDATE 22nd February 2021
Mon, 22 Feb 2021 00:00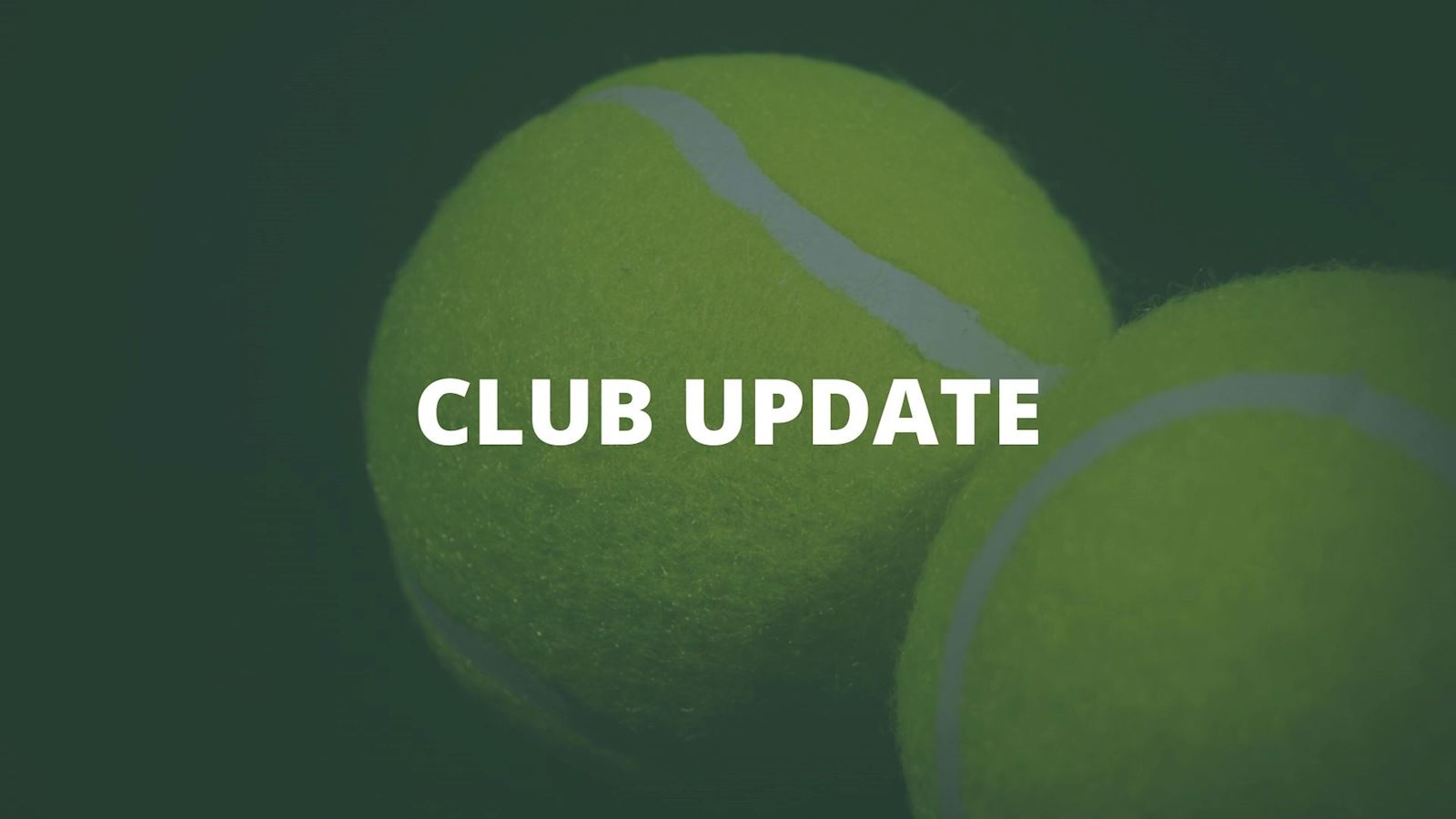 Whoop whoop
from 29 March 2021, tennis can resume outdoors!
"Outdoor tennis courts will be able to open from 29 March. This will mean recreational tennis will be able to resume, including singles and doubles social play, 1:1 coaching and formally organised activity for groups (maximum group size and court ratios subject to confirmation)"
Source: LTA - Tennis For Britain
For more details click HERE.