Club
Club Membership 2022/23
Fri, 04 Mar 2022 00:00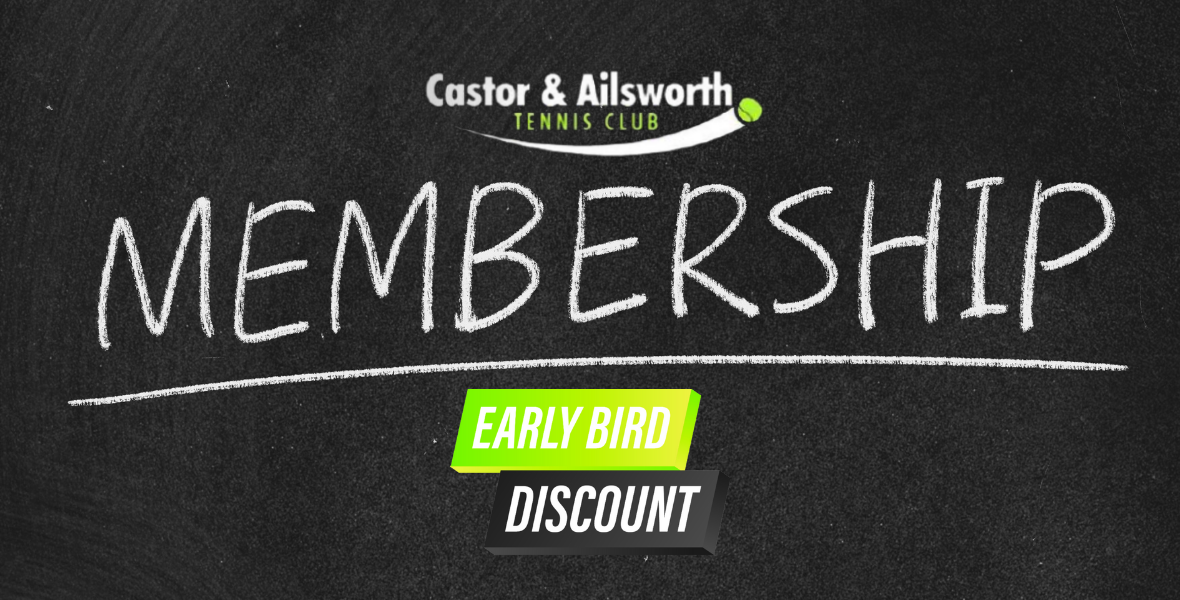 EARLY BIRD DISCOUNT CLUB MEMBERSHIP OFFER 2022/23
Get £𝟭𝟬 𝗢𝗙𝗙 when you join/renew by 𝟯𝟬 𝗔𝗽𝗿𝗶𝗹 𝟮𝟬𝟮𝟮.
Please click HERE to join/renew your membership and take advantage of our early bird discount!
The discounted club membership rates are already displayed on the website until 30 April 2022.
You have the option to pay in full or by 4 monthly instalments.
We have discontinued couples membership so please join as 2 adults.