Club
Tennis Project Update - Issue 8 - October 2021
Sun, 24 Oct 2021 00:00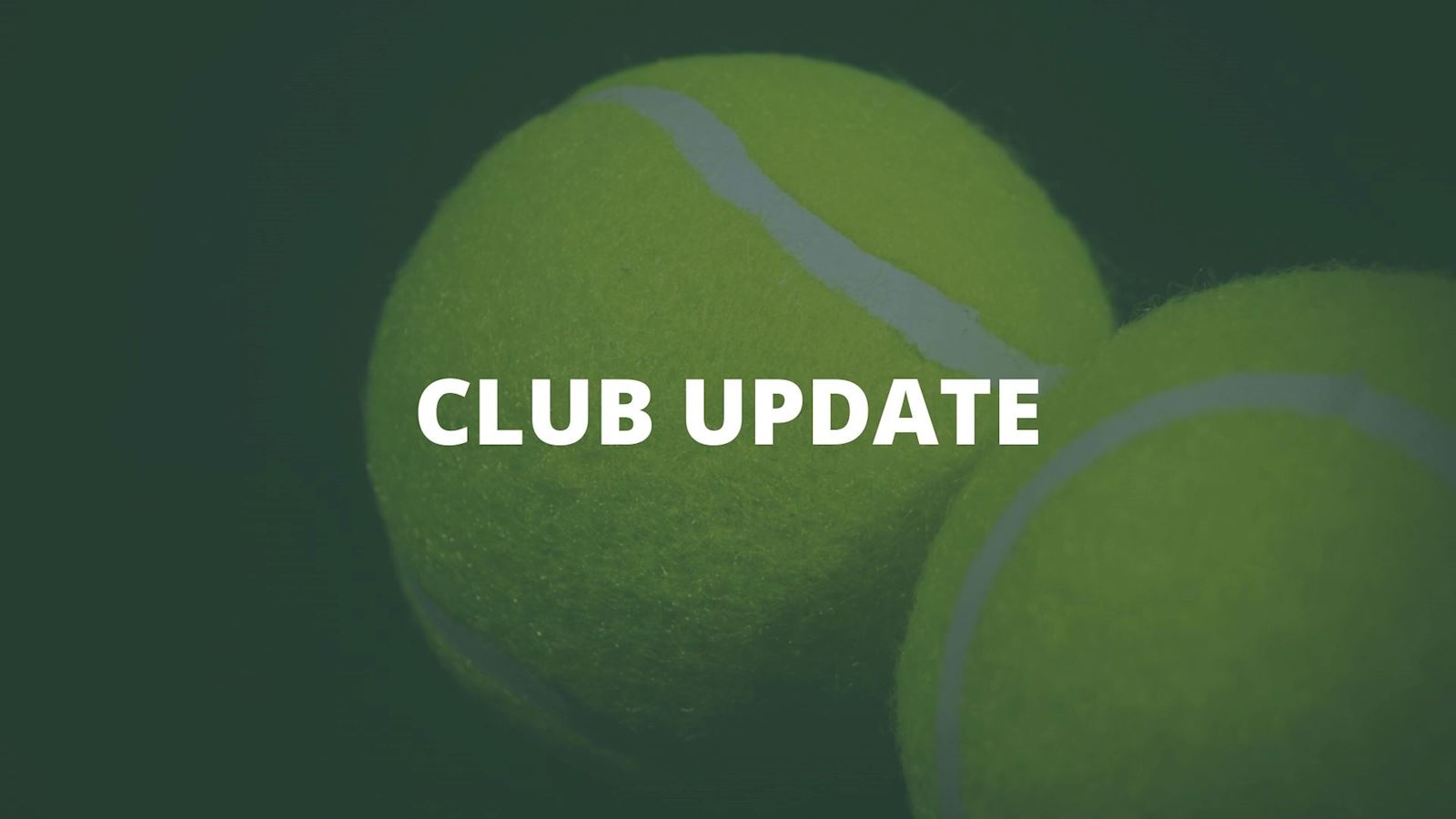 𝗖𝗮𝘀𝘁𝗼𝗿 & 𝗔𝗶𝗹𝘀𝘄𝗼𝗿𝘁𝗵 𝗧𝗲𝗻𝗻𝗶𝘀 𝗣𝗿𝗼𝗷𝗲𝗰𝘁 𝗨𝗽𝗱𝗮𝘁𝗲 - Issue 8 - Oct 2021
Good news!
Our outline planning application for Holme Close has appeared on the Peterborough City Council Planning portal: https://planpa.peterborough.gov.uk/online-applications/applicationDetails.do?activeTab=summary&keyVal=R0YGU3MLJKR00
Consequently, Tennis Project Team and C&A Committee members would like to request members to send off letters of support for our plans particularly in terms of gains for the local community.
I have attached below the most recent Tennis Project update document to confirm recent developments and how to register your support.
Best wishes
David McPartlin
on behalf of Castor & Ailsworth Tennis Club Project Committee