Club
COVID-19 - UPDATE 22nd December 2020
Tue, 22 Dec 2020 00:00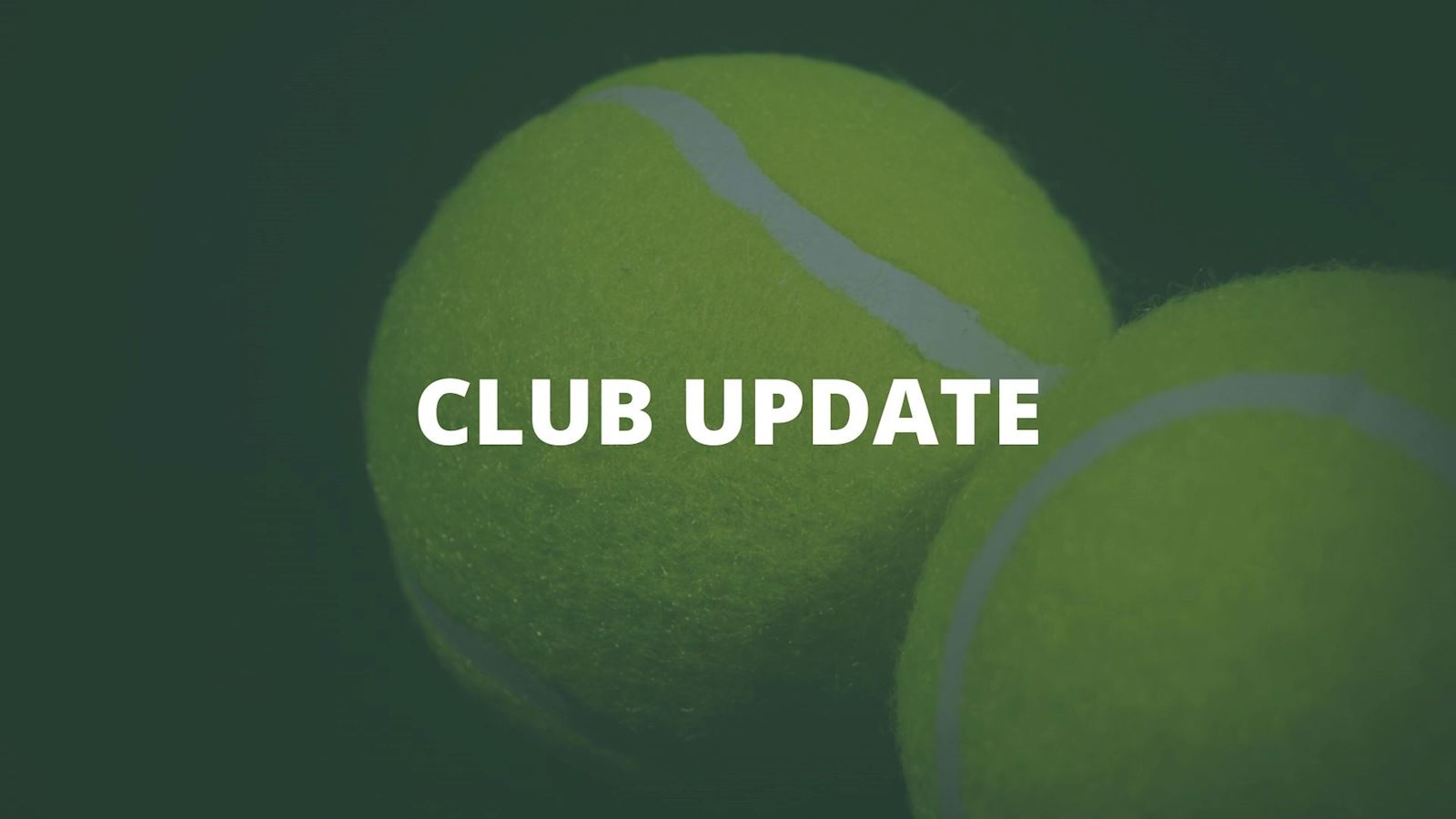 CLUB UPDATE
Following the latest tier changes to Tier 4 and guidance from the LTA - Tennis For Britain, our club is still open for singles tennis but doubles are only permitted if all 4 players are from the same household. Coaching can also still take place.
Hope the weather will be kind to us
!
For the latest advice on LTA Covid-19 local restrictions please click here
https://www.lta.org.uk/.../coronavirus-covid-19.../...