Club
COVID-19 - UPDATE 1st December 2020
Tue, 01 Dec 2020 00:00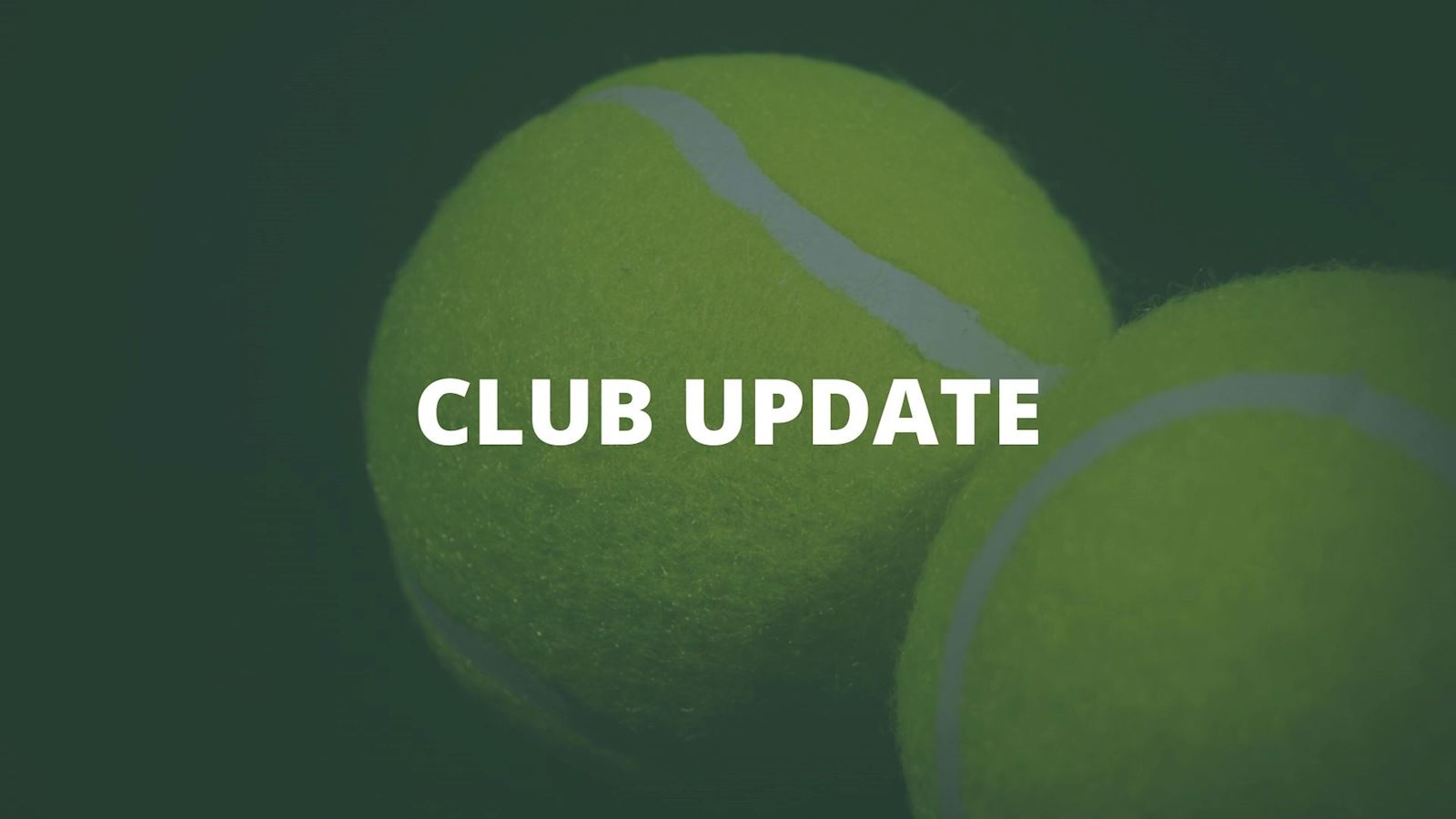 We are very happy and excited to inform you that the Castor & Ailsworth Tennis Club reopens tomorrow 𝐖𝐞𝐝𝐧𝐞𝐬𝐝𝐚𝐲 𝟐𝐧𝐝 𝐃𝐞𝐜𝐞𝐦𝐛𝐞𝐫 𝟐𝟎𝟐𝟎
.
Please follow the Tier 2 COVID-19 restrictions below:
Singles and doubles can be played outdoors, the Rule of 6 applies.
Social distancing should be maintained both before, during and after playing.
Coaching can resume.
The Clubhouse is accessible for use of the toilet and washing hands. Hand sanitizer is available inside.
Please stay safe and enjoy your tennis!
Richard
(Club Chairman)