Coaching
BOOK NOW: Half Term Tennis Camp
Wed, 31 Mar 2021 00:00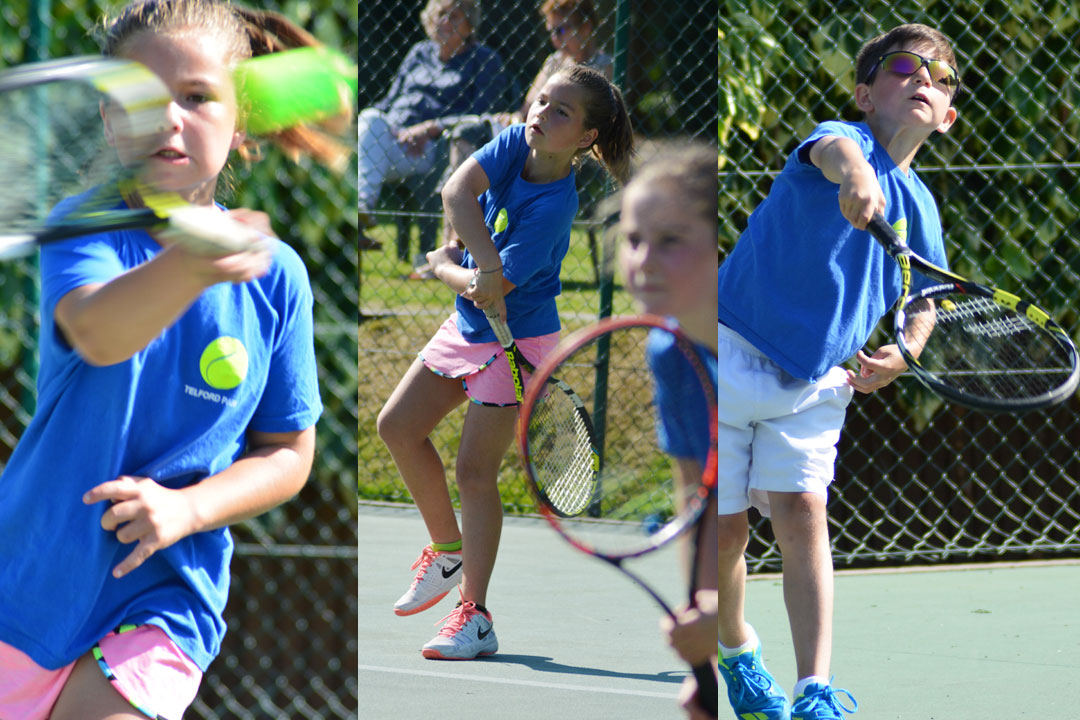 Telford Park Tennis Club will be running our Half Term Holiday Camp with Covid-19 safety measures in place.
Camps will remain smaller with only 8 players per age group (unless restrictions change) and for shorter times.
Age groups will be:
Red 5-7 years
Orange 8-9 years
Green 10 -11 years (or beginner teens)
Yellow 12-15 years
Each day the session will be carefully structured to provide an introduction to all the strokes in tennis, offer technical and tactical advice, and give everyone the opportunity to develop their skills in a relaxed environment.

Book online or give Head Coach Charles a call 07736 068375 to reserve your place.